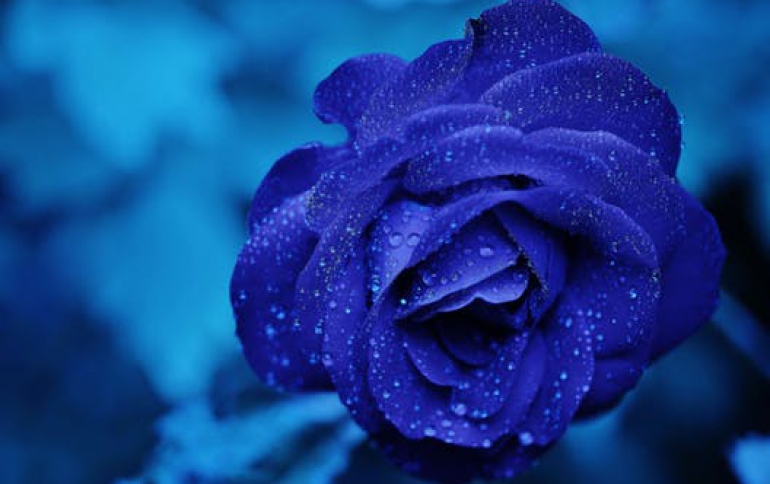 New ASUS Pocket PC
That's right - no Pocket PC Phone - just an old-fashioned Pocket PC ASUS has introduced the A626, a traditional Pocket PC with a slim design.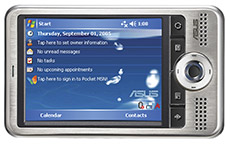 The handheld has a stainless steel casing, and is just 0.62 inches (1.6 cm) thick and 5.6 ounces (158 g) in weight.
It sports a 3.5 inch, 240-by-320-pixel (QVGA) touchscreen and front-mounted stereo speakers.
For wireless connectivity, the A626 has Wi-Fi b/g and Bluetooth 2.0.
This Pocket PC runs Windows Mobile 5.0 on a 312 Mhz Intel XScale processor. It has 64 MB of RAM and 128 MB of non-volotile storage.
Naturally, it includes all the software that comes standard with this operating system, including a web browser, email application, mobile versions of Outlook and Windows Media Player, and a suite of applications for working with Microsoft Office files.
This ASUS model is 4.6 inches tall, 2.8 inches wide, and 0.62 inches thick (11.7 cm x 7.1 cm x 1.6 cm)
The A626 is currently only available for sale in these countries: China, France, Germany, Italy, and Russia, but it will go on sale at some point in the future in the United States and Thailand.
More information on this Pocket P can be found on ASUS' web site.