Pioneer, a well known optical storage manufacturer, recently released a new series of internal/external Blu-Ray recorders for enthusiast users.
Chinese DVDFab Software says it has a decryption solution to the BD-J protections on some recently released 4K Ultra HD Blu-rays.
BD-J protection was previously...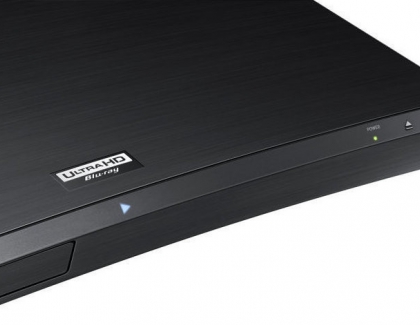 Samsung says that we should not expect to see any new 4K Blu-ray players under its brand, with the already available M9500 to be Samsung's...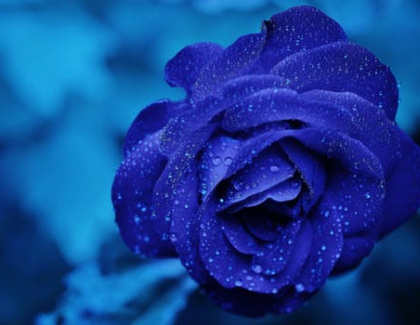 Redbox is launching 4K Ultra HD rentals in six test markets. Rental pricing is just $2.50 per night.
The test is rolling out...
Fengtao Software, the Chinese company behind the DVDFab brand, introduced DVDFab UHD Creator, a consumer level 4K UHD authoring software.
The UHD Creator...
It appears that AACS 2.0 (Advanced Access Content System), the copy protection scheme used in commercial releases of 4K Ultra HD Blu-Ray movies, has...
OPPO Digital's new UDP-203 4K Ultra HD Blu-ray Disc player is ready for release.
A successor to BDP-103 series universal Blu-ray Disc player, the UDP-203...
With awareness and interest on the rise, this holiday season could mark the shift in the 4K Ultra-High Definition (UHD) TV consumer base from early...
Sony held its annual press briefing at CEDIA Expo today and its UBP-X1000ES 4K Ultra HD Blu-ray player shipping this next spring, the TVPL-VW675ES 4K...
Victor Matsuda, chairman of the Blu-ray Disc Association's (BDA) global promotions group, confirmed at the International Consumer Electronics Show (CES) that new of the new...
Pages