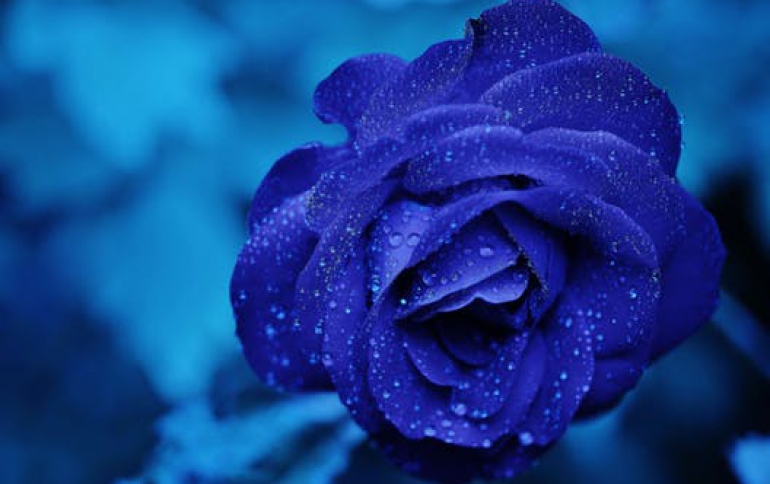 Ziff Davis Media Files for Bankruptcy
Ziff Davis Media Inc., publisher of technology and video game magazines, filed for bankruptcy on Wednesday and cited a decrease in revenue from print advertising and subscriptions as contributing to its decline. But the company said it expected to reorganize quickly and exit court protection by midsummer.

New York-based Ziff Davis said in a court filing that it had about $500 million in liabilities and $313 million worth of assets, as of the end of December. It filed for Chapter 11 protection to restructure debt that had become burdensome.

The company is the publisher of PC Magazine and Electronic Gaming Monthly and Web versions of those magazines.

Ziff Davis reached an agreement with senior creditors, to whom it owes $225 million. Under the deal, the senior creditors will be owed $57.5 million and at least 88.8 percent of the common stock in the company once it emerges.

The company was unable to reach an agreement with more junior creditors, and is looking to use the court process to resolve that. Another 11.2 percent of the reorganized company's stock is available for distribution to those debt holders under the company's current proposal, but those creditors are likely to seek more equity in court.

Creditors have set aside $24.5 million to fund the company's operations during the case and after it concludes. The company's filing states there are between 1,000 to 5,000 creditors.

The case has been assigned to Judge Burton Lifland in the federal bankruptcy court in the Southern District of New York.