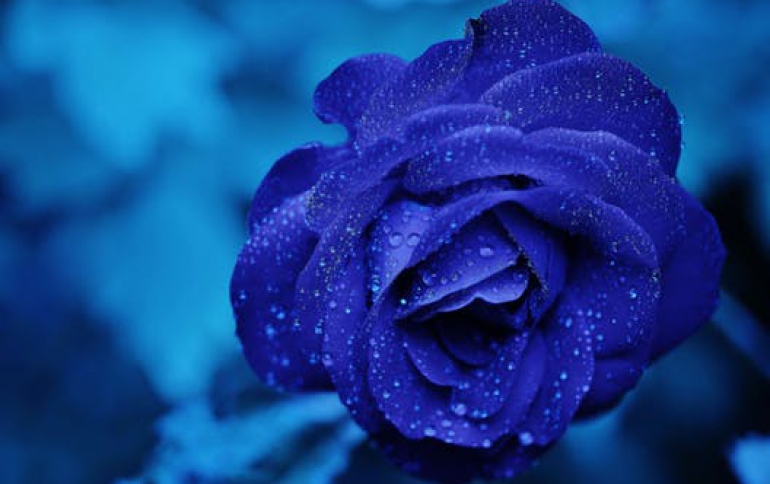 Yandex Buys Movie Review Site
Russian internet group Yandex said on Tuesday it had acquired KinoPoisk, a Russian website dedicated to movies. Yandex in Russia leads the world's top search engine Google with a market share of more than 60 percent and derives the bulk of its revenues from text-based advertising.

Yandex said in a statement that it would integrate the team behind KinoPoisk, while the service will remain available at its current domain, kinopoisk.ru.

Financial terms were not disclosed.