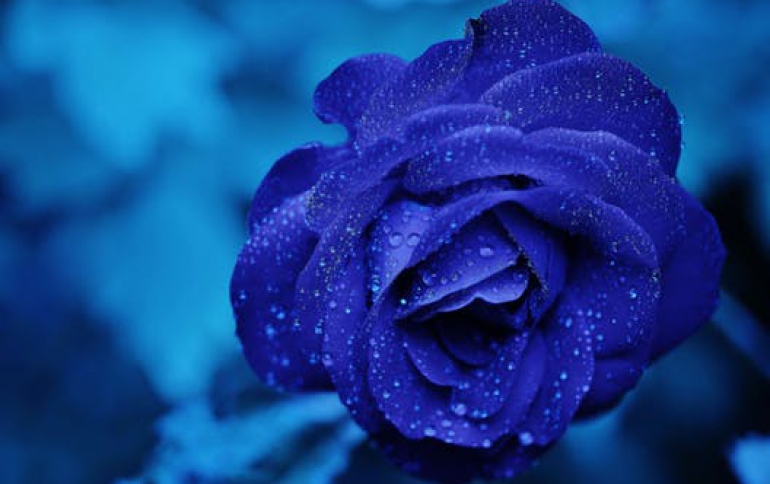 XFX Ordered to Stop Selling 8600GT Retail Package
The Munich's district court has ordered graphics cards retailer XFX to stop selling retail package of its 8600GT product, which tricky illustrates the logo of XFX's German competitor eVGA. XFX, a division of Pine, has included on the retail box of their GeForce 8600 GT graphics card a drooling dog. Although XFX fans being familiar with this XFX illustration would not find anything strange on it, a closer look at the dog's teeth unveils that the dog is actually drooling over eVGA, as you can see at the pictures below, courtesy of legitreviews.com web site.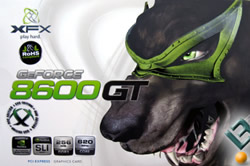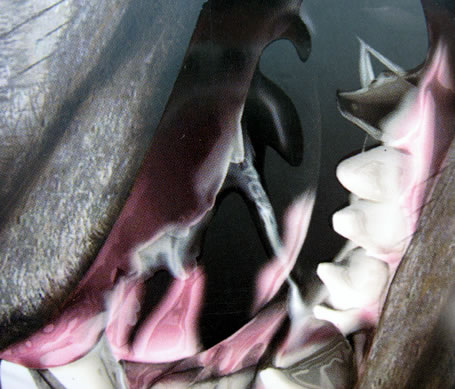 The specific retail packages were available in German shops and eVGA's reaction came today. The German company received today a preliminary injunction from the Munich district court against XFX, ordering XFX to stop selling the specific 8600GT retail box with the eVGA logo on it. eVGA applied for a compensation of €250,000 from XFX. The specific retail package appeared in the German market six months ago.
XFX has not yet commented on the story.