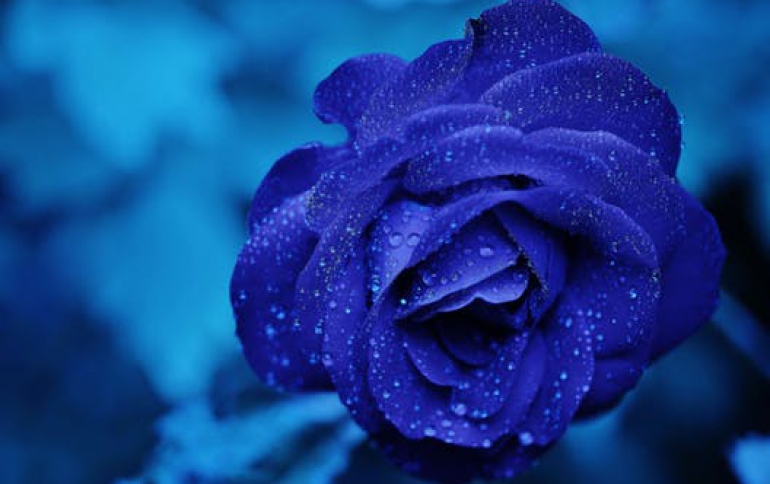 Windows Home Server 2011 is Ready for Release
Today, Microsoft's Home Server engineering team signed off the release version of WHS 2011, a milestone which now starts the process to make it available for purchase. Windows Home Server 2011 helps families keep their important digital files and data automatically backed up, organized, and accessible from virtually anywhere.
Many OEM's and System Builders have already started building specific form factors and solutions based on WHS 2011. Microsoft expects to start seeing them in the market starting May.
WHS 2011 will be released in 19 languages including Chinese (Simplified), Chinese (Traditional, Taiwan), Chinese (Hong Kong), Czech, Dutch, English, French, German, Hungarian, Italian, Japanese, Korean, Polish, Portuguese (Brazil), Portuguese (Portugal), Russian, Spanish, Swedish, and Turkish.
The evaluation experience for WHS 2011 will be released in early April and it will be made available on MSDN and TechNet in the same period, Microsoft added.
You can see the difference between V1 of WHS and WHS 2011 in
this comparison datasheet
.