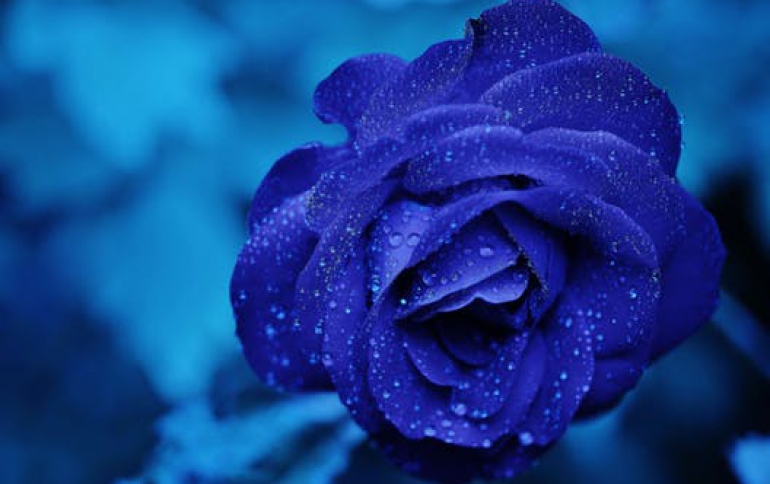 Windows Expands Efforts to Protect Users Against Spectre and Meltdown
Microsoft is expanding the devices covered by Windows security updates by removing the anti-virus compatibility check for Windows 10 devices, expands the availability of Intel microcode updates in the Microsoft Catalog, and adds coverage for x86 editions of Windows 7 and Windows 8.1.
Some AV products had created compatibility issues with the Windows security updates, by making unsupported calls into the kernel memory, which required Microsoft to make AV compatibility checks to manage this risk. The company is now lifting the AV compatibility check for the March Windows security updates for supported Windows 10 devices via Windows Update. This change will expand the breadth of Windows 10 devices offered cumulative Windows security updates, including software protections for Spectre and Meltdown.
Microsoft is also expanding the Intel validated microcode updates the company is making available via the Microsoft Catalog. The expanded set of Intel microcode updates covers a broad set of the latest generation Intel platforms including Skylake, Kaby Lake, and Coffee Lake devices, and is available for Windows 10 version 1709. A full list of available Intel microcode updates by Window 10 version can be found in KB4093836.
Microsoft is adding software coverage for the Meltdown vulnerability for x86 editions of Windows 7 and Windows 8.1 and continues to work to provide updates for additional supported versions of Windows.
Microsoft emphasized the importance of installing the latest Windows updates when prompted on your device, so you are on the most secure version of Windows 10, which is version 1709 (Fall Creators Update). As a reminder, Windows 10 version 1607 (Anniversary Update) will reach end of service and receive its final security update on April 10, 2018. If you see a reminder that the latest version is ready to install, Microsoft recommends you follow the steps to pick a time that works best for you or update immediately. If you have not received an update offer on an older version of Windows 10, you can always choose to install the Fall Creators Update from Microsoft's Software Download Site.