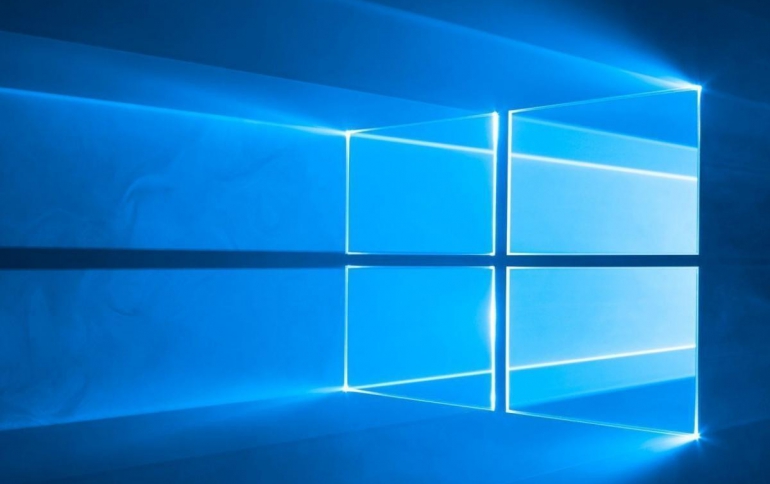 Windows 10 May 2019 Update is Rolling Out
The Windows 10 May 2019 Update is currently released, with Microsoft to take a measured and throttled approach, in order to to study device health data as the company increases the availability via Windows Update.
Beginning today, the May 2019 Update is available for Microsoft customers who would like to install the latest release. If you are ready to install the update, open your Windows Update settings (Settings > Update & Security > Windows Update) and select Check for updates. Once the update appears, you can select Download and install now. Once the download is complete and the update is ready to install, Microsoft notify you so that you can pick the right time to finish the installation and reboot. This new 'Download and install now' capability is available for devices running Windows 10, version 1803 or version 1809 that also have the May 21st updates (or later) installed.
For Windows 10 devices that are at, or within several months of reaching, end of service, Windows Update will automatically initiate a feature update; keeping those devices supported and receiving the monthly updates that are critical to device security and ecosystem health. The Windows 10 April 2018 Update (Windows 10, version 1803) will reach end of service on November 12, 2019 for Home and Pro editions. Starting this June, Microsoft will begin updating devices running the April 2018 Update, and earlier versions of Windows 10, to ensure we can continue to service these devices and provide the latest updates, security updates and improvements. Microsoft is starting this machine learning (ML)-based rollout process several months in advance of the end of service date to provide adequate time for a smooth update process.
With today's release of the May 2019 Update (Windows 10, version 1903), IT administrators should begin targeted deployments to validate that the apps, devices and infrastructure used by their organizations work as expected with the new release and features. Windows 10, version 1903 is available through Windows Server Update Services (WSUS), Windows Update for Business, and the Volume Licensing Service Center (VLSC)1 for phased deployment using System Center Configuration Manager or other systems management software.
The new Windows release health dashboard is now live, offering timely information on the current rollout status and known issues (open and resolved) across both feature and monthly updates. The new dashboard provides a single page for each currently supported version of Windows so you can search for issues by keyword, including any safeguard holds on updates, see the current status of each issue, and find important announcements. In addition, you can share content via Twitter, LinkedIn, Facebook and email, and even use Dark mode.