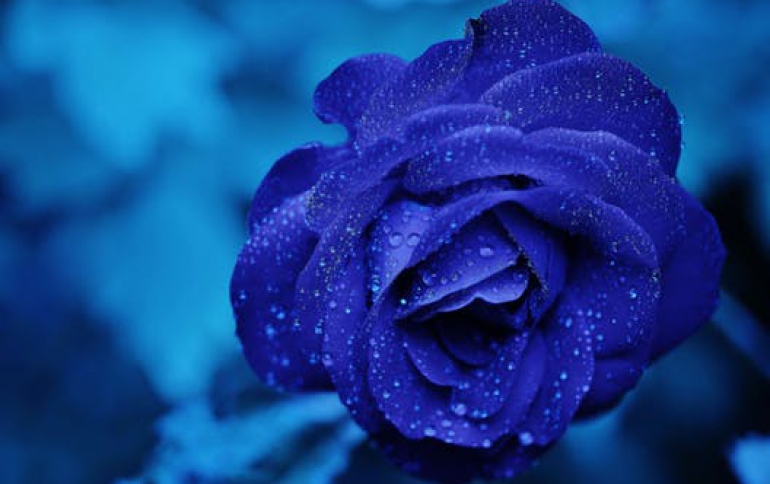 VSO Releases PhotoOnWeb
VSO Software today released a free a software tool to create customized photo-albums and hosting them on the internet. Called "PhotoOnWeb", the new software can send many pictures directly from a hard drive as a batch, offers customized templates and host the album on its own server.
The software allows users to backup and share pictures with family and friends. Emailing the link allows sharing the online album without sending attachments or the viewer having to register to a community. .
PhotoOnWeb is freeware and can be downloaded on
www.photoonweb.com