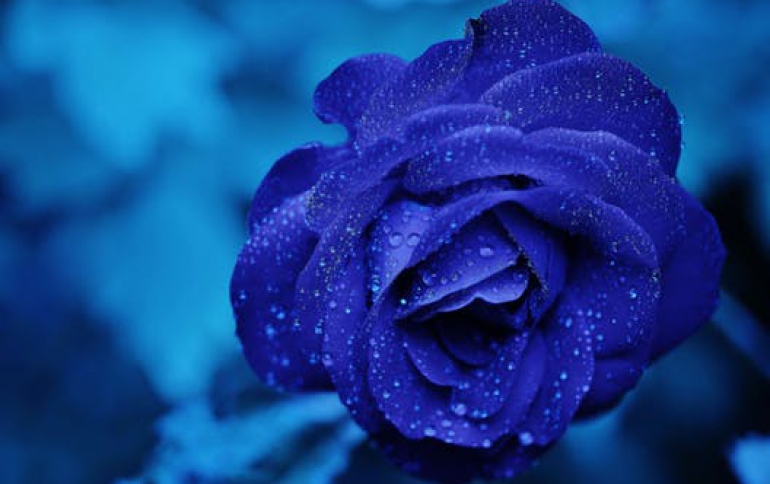 Viewsonic adds 23-inch widescreen LCD
Viewsonic has released its first widescreen 23-inch LCD monitor, which the company has launched at a price of £1,190 plus VAT. The VP231wb has a 1,900-x-1,200 pixel resolution, with its 23-inch display allowing an A4 spread to be viewed readably at 100 per cent. It has a brightness rating of 250cd/m2, a contrast ratio of 500:1, and a response time of 16ms. The display can be viewed at up to 176 degrees both vertically and horizontally, according to Viewsonic.

As well as connecting to Macs and Windows PCs through two DVI-I ports, the VP231wb can work with HDTV inputs (480i, 480p, 720p and 1080i), with support for Intel's HDCP copyright protection technology. A USB 2.0 hub is also included.