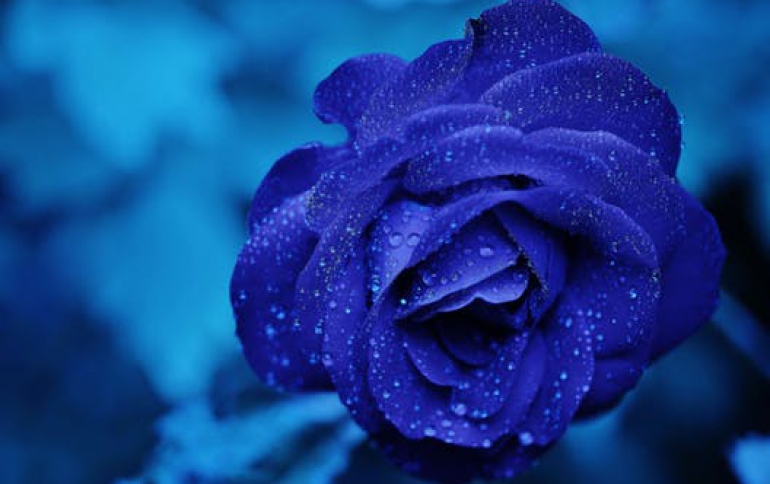 US Wireless Broadband Auction Closed
The US government has announced it had raised a record 19.6 billion dollars in an auction as bidders sought a prime segment of the US wireless spectrum. The 700 MHz auction that began on January 24 had closed Tuesday after 261 rounds of bidding.

FCC did not identify the companies that had bid for the licenses for the 1,099 frequencies in the 700 MHz spectrum being abandoned as television broadcasters complete a federally mandated switchover from analog to digital by early next year.

More than 200 companies were in the bidding, including telecommunications operators and industrial companies.

The proceeds will be used to support public safety and digital television transition initiatives, FCC representatives said. All US television broadcasting will be digital after February 17, 2009.

Nearly all the bids were made during the first week of the auction, particularly for the sought-after C-block, the only chunk of frequencies that covers the entire US territory, and by far the most expensive.

One bidder offered 4.71 billion dollars for the C-block, where only three major players have shown interest, according to analysts: telecom giants Verizon and AT&T, and Internet giant Google.

The other blocks on the auction block cover zones ranging from major portions of territory to small rural areas.

Google and public interest groups successfully lobbied the FCC to change the rules of the auction to ensure that the winners must allow their customers to download any software application they want on their mobile device, and to use any mobile devices they want on that wireless network.

That will mean a revolution for American consumers, who generally have been forced to use the handsets and the applications offered by wireless operators, which "block" their cellphones from use on others' networks.

After the auction, any cellphone maker, such as Apple and its iPhone, or any wireless software manucturer, like Google, can team up with other manufacturers that would automatically have access to the network.

Despite the overall success of the auction, the D-block, dedicated to create a nationwide public-safety network, failed to receive a bid that met the 1.3-billion-dollar reserve price, the FCC said.