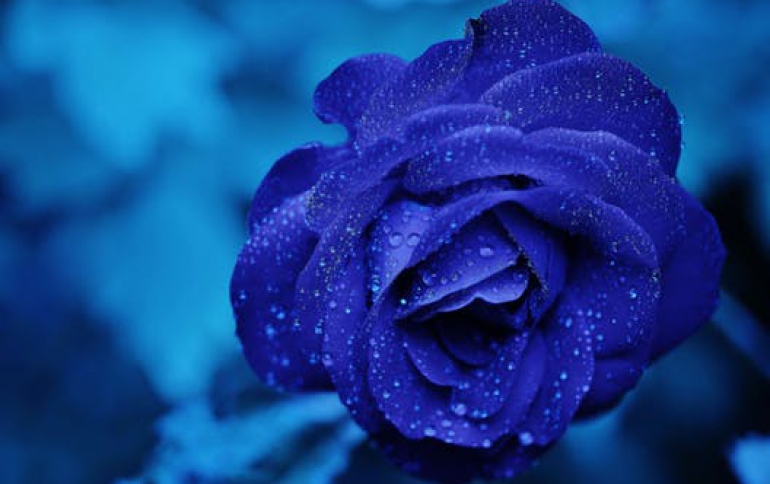 U.S. Government Issues Warning About Malicious Software
The U.S. Department Of Homeland Security warned retailers about a malicious software attacking point-of-sales systems, dubbed "Backoff," which is undetectable by anti-virus software. The agency said that the payment-card-stealing virus Backoff has been already used in at least three attacks against payment systems.
Backoff was first identified in October 2013 and it can scrap memory for track data, log keystrokes and inject malicious stub into explorer.exe files, DHS said.
It said attackers use publicly available tools to find businesses that use remote desktop applications, then gain access to an administrative account to insert the malware.