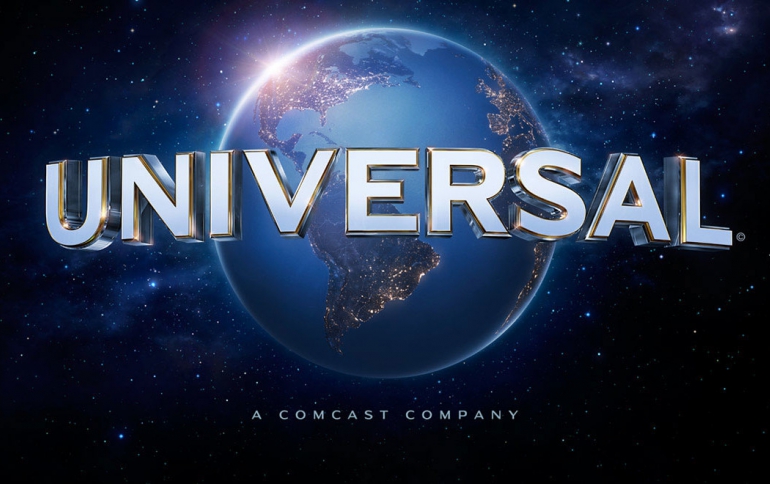 Universal Goes Dual HDR Format
Warner Home Video is going to be launching its first 4K Blu-ray to support the HDR10+ picture format.
The Godzilla: King Of The Monsters HDR10+ master will share the disc with the rival Dolby Vision format that Warner has supported with some previous releases.
Universal has revealed that four of its upcoming high-profile 4K Blu-ray releases will carry both HDR10+ and Dolby Vision transfers. The Secret Life Of Pets 2 will become Universal's first dual format release on August 27, followed by Simon Pegg's 'Cornetto Trilogy' on September 10.
Universal's dual format title announcements come less than three months after the studio revealed that it was going to start supporting HDR10+, having previously delivered the first Dolby Vision discs back in 2017.
The shift by a range of studios towards supporting both of the competing premium HDR formats on 4K Blu-ray releases really is great news for AV fans, and could signal a potential end in sight to a format spat that had previously caused division in what was already a niche format.
However, we'll still need to see how Warner, Lionsgate Universal and Fox follow up on their debut dual format announcements.