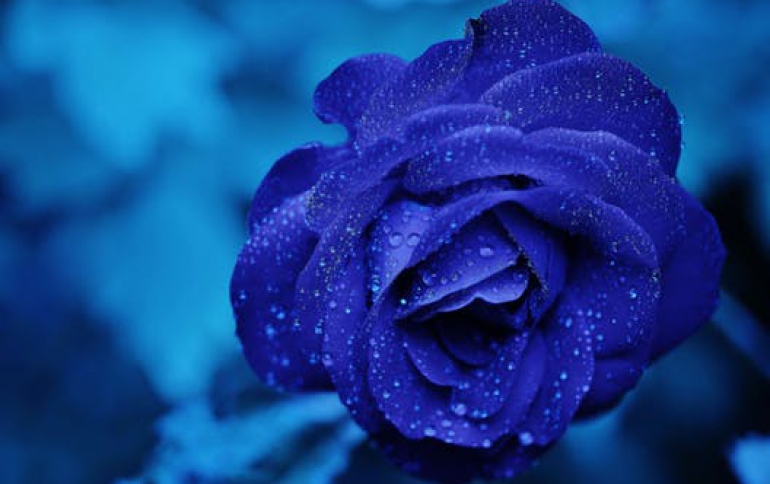 Two Chinese companies sue Philps and Sony, claiming price fixing
Multinational DVD-makers Philips Electronics and Sony are expected to respond to a class-action law suit filed against them by two Chinese companies, the South China Morning Post reported.
The daily added that the two Chinese firms filed the suit in a California state court alleging price fixing, conspiracy to monopolize and industry and violating at least five other antitrust laws.
The lawsuit also names South Korea's LG Electronics and Japan's Pioneer.
The complaint was filed on behalf of Wuxi Multimedia and Orient Power (Wuxi) Digital Technology and other mainland-based DVD manufacturers. lara.wozniak@xinhuafinance.com
From Yahoo