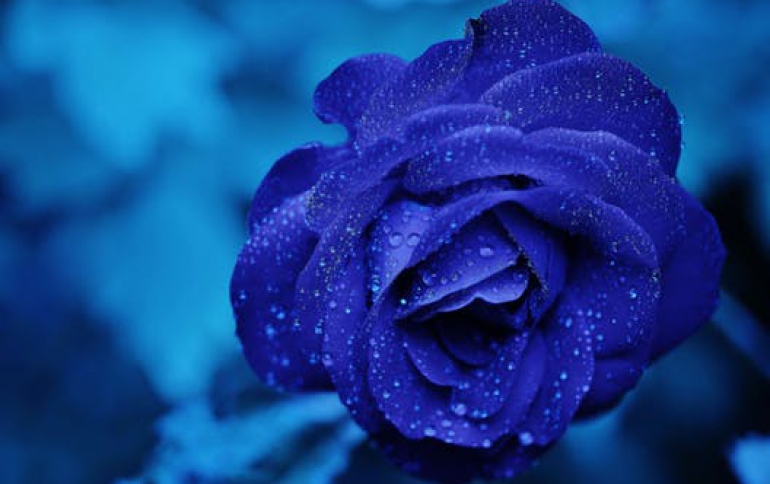 TV-Centric LG Cloud Service Goes Global
LG Electronics will roll-out its TV-centric LG Cloud service in more than 40 countries including Europe, Asia, Central Asia and Latin America regions by the end of next month. The service, which has been already released in the United States, South Korea and Russia, enables users to stream content directly to LG CINEMA 3D Smart TVs as well as providing a convenient location to store content that automatically synchronizes between PCs, smartphones and TVs.
The LG Cloud app offers access to videos, photos and music once it is uploaded to the user?s account. Available on Google Play or the LG Smart World store, the app is compatible with LG CINEMA 3D Smart TVs, PCs and Android smartphones. After a setup process, users can begin streaming up to 5GB of content for free directly to their CINEMA 3D Smart TV without having to first download files to a smart storage device. Multimedia can be saved and streamed from LG Cloud, freeing up gigabytes of space on overloaded smartphones and PCs. Content can be uploaded to LG Cloud using the PC client, website or smart device. In the near future, smart home appliances will also be able to connect and share via LG Cloud.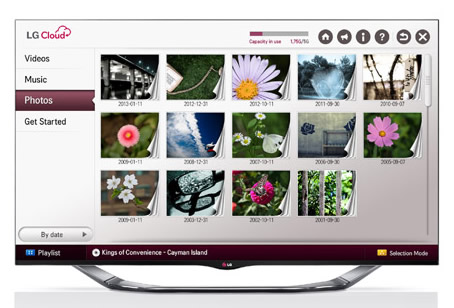 LG Cloud is also capable of transcoding and streaming multimedia content to mobile devices by N-Screen. It even has a resume play function for viewing or listening across multiple products. Pause a video or song on a smartphone and LG Cloud will continue playback from that same point on an LG Smart TV. LG Cloud also makes it possible to view photo slideshows while simultaneously streaming music.
Signing in to an account on an LG CINEMA 3D Smart TV is quick thanks to the automatic Single Sign On (SSO) protocol, which is able to recognize both the user's LG Smart TV ID and LG Cloud ID.