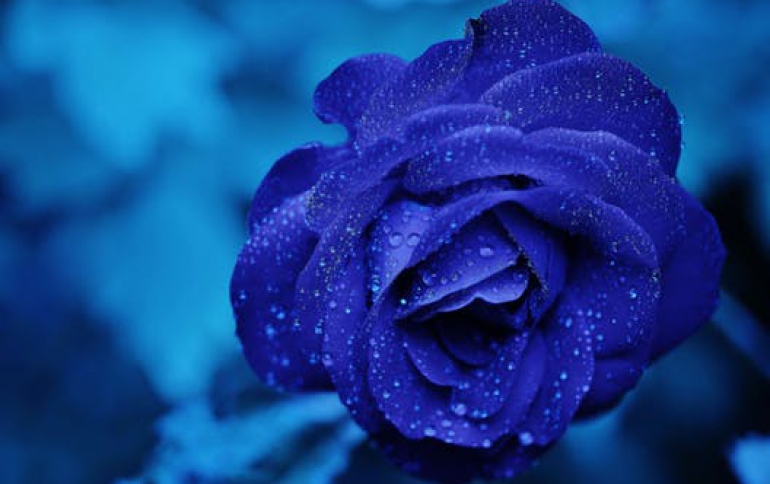 TP Vision To Integrate Android into Philips TVs
TP Vision will integrate the Android operating system into the entire 2015 range of Philips TVs, including Philips Smart TVs and all Philips UHD TVs. Android Lollipop fully integrates the TV platform and brings dedicated Android TV apps to the big screen. Having one software development kit (SDK) for all platforms will give developers access to TV apps.
All Philips TVs powered by Android TV will offer access to Google Play store and to the Philips Smart TV platform, including video on demand and catch-up TV services. In addition, all Philips Smart TVs powered by Android provide access to online gaming services such as OnLive.
The upcoming range of Philips Smart TVs will feature a further improved graphical user interface, which makes use of the new Android TV launcher.
The Philips Smart Laser Backlight Ultra HDTV models - 58PFL8900 (58-inch) and 65PFL8900 (65-inch) - play with the colours of the television panel by adding cyan LEDs and a red laser in the backlighting source. The combination is said by Philips to deliver a more accurate range of colours.
The Philips Smart Laser Backlight Ultra HDTV models also incorporate full-range vertical speakers, which can be mounted on both sides of the TV or can be detached and placed away from the TV sets. Miracast feature along with number of apps including YouTube, Vudu, Netflix and other are also included.
Both the TV models will be available starting May and will be priced at $3,000 (roughly Rs. 1,90,000) for the 58-inch model and $3,500 (roughly Rs. 2,21,000) for 65-inch model.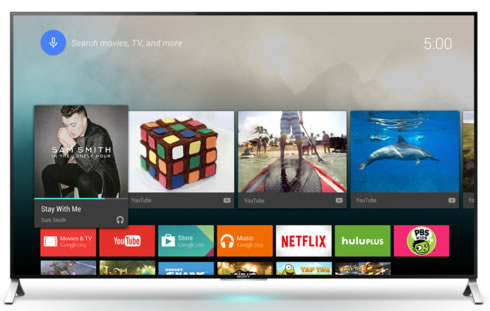 This spring, Sony and Sharp will also start shipping televisions powered by Android TV.