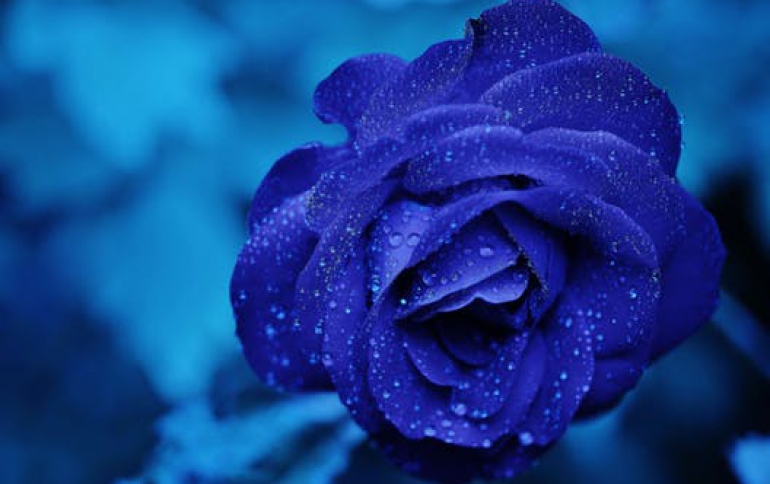 Toshiba Posts Quarterly Profit on Chip Sale
Toshiba reported a record quarterly net profit on Wednesday, thanks to the $18 billion sale of its flash memory chip business earlier this year to a consortium led by U.S. private equity firm Bain Capital.
But the conglomerate did not say where its future growth will come from without full ownership of the prized chip business. Its remaining main businesses such as energy and social infrastructure are struggling to fill the void left by the chips unit that accounted for 90 percent of its operating profit last year.
Toshiba posted a net profit of 1.02 trillion yen ($9.16 billion) for the April-June quarter, up from 50.33 billion yen a year before, as it booked 966 billion yen in gains from the deal to sell the world's No. 2 producer of NAND chips.
Toshiba maintained its profit forecast for the year ending March at 1.07 trillion yen.