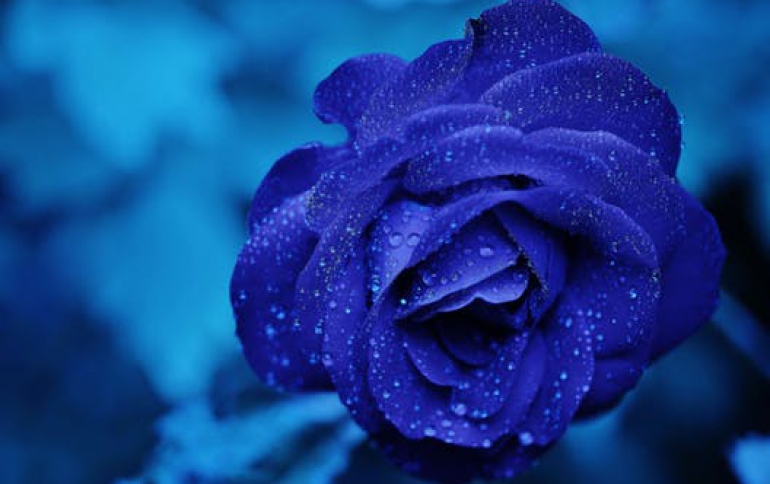 Toshiba, NEC to set new generation DVD specifications
Toshiba Corp. and NEC Corp. have come near to a final specification for next-generation optical discs featuring a blue-violet laser light source. A proposition will be made immediately to Working Group (WG) 11 jointly by the two companies, with an expectation that approval by the forum will be reached by the end of 2002. It is expected that the specification document will be published in 2003, optical disc equipment will be commercially produced as early as the same year, and consumer recorders by the end of 2004. As for the next-generation optical disc "Blu-ray Disc" specifications, which have been decided by the nine audio-video equipment makers of Japan, Europe and Korea, already exists. However, Toshiba has been showing the intention of deciding a specification with a different system. Apparently, the name of this specification remains undecided, and will be determined in a future DVD Forum.

As in the current DVDs, the specification that will be proposed jointly by Toshiba and NEC, also uses the "0.6mm substrate combination system," in which two 0.6mm disc substrates are glued together, and writing and playback are performed using an object lens with a numerical aperture (NA) of 0.65. Recording capacity of a single side, single layer is 15GB for the playback-only media. Rewritable media will be raised to 20GB. Single side, dual layer ones also are being prepared, and with this medium, the record capacity will be raised to 30GB and 40GB, respectively.

Although the single side, single layer one has less recording capacity than the Blu-ray Disc specifications, which has around 25GB, the two companies are planning to compensate this by adopting high-image compression technologies. As for image encoding, in addition to MPEG-2, MPEG-4 is also now under examination.