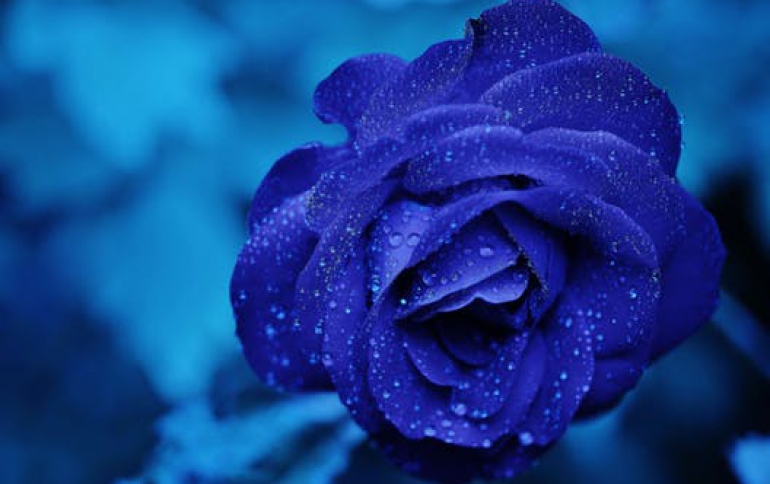 Toshiba-Hitachi-Sony LCD Alliance to Acquire Panasonic LCD Plant
Innovation Network Corporation of Japan will buy a Panasonic factory for about 20 billion yen ($255.5 million), The Nikkei reported today. Innovation Network Corporation of Japan (INCJ), Hitachi, Sony and Toshiba have already
announced plans
to integrate their small- and medium-sized display businesses, which are operated by subsidiaries of Hitachi, Sony and Toshiba, in a new company to be established and operated by INCJ. The companies are aiming to complete the business integration in the Spring of 2012.
According to today's report, INCJ is also expected to buy Panasonic factory in Chiba Prefecture in Japan.
The new firm will invest about 100 billion yen ($1.28 billion) to convert the Panasonic TV-LCD unit into a plant for producing small and midsize LCDs meant for phones and tablets, Nikkei said.
Panasonic has decided to scale back LCD production to improve the profitability of its TV business, Nikkei added.