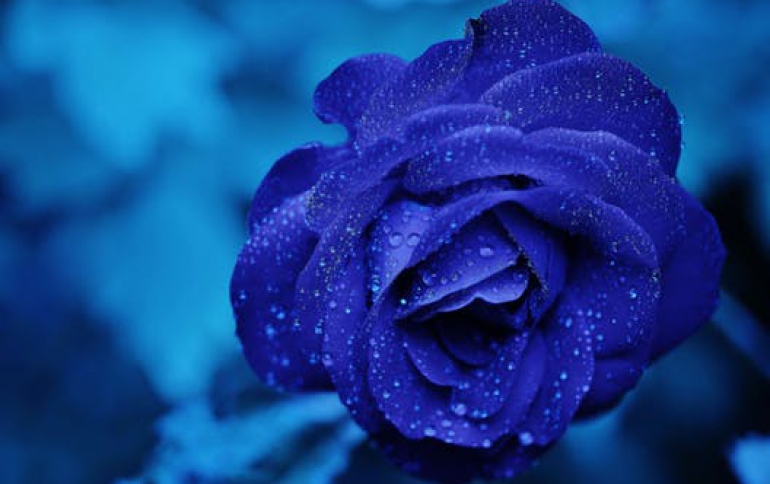 Toshiba Confirms Approval of $18 billion Chip Unit Sale by China
Toshiba on Thursday conformed previous reports that China regulators have approved the $18 billion sale of its chip unit to a consortium led by U.S. private equity firm Bain Capital.
The antimonopoly review had been the last hurdle to a successful sale of Toshiba Memory, the world's No. 2 producer of NAND chips.
Last September, Toshiba announced that it had entered into a share purchase agreement with K.K. Pangea , a special purpose company formed and controlled by a consortium led by Bain Capital Private Equity, in respect of the sale of all of the shares of TMC, and that it aimed to close the transaction as soon as possible.
Bain's consortium includes South Korean chipmaker SK Hynix, Apple, Dell Technologies, Seagate Technology (STX.O) and Kingston Technology.
The parties are now expected to close the transaction on June 1, 2018.
The approval for the Bain consortium may raise hopes that Beijing will also give the greenlight to Qualcomm's proposed $44 billion takeover of rival NXP Semiconductors.