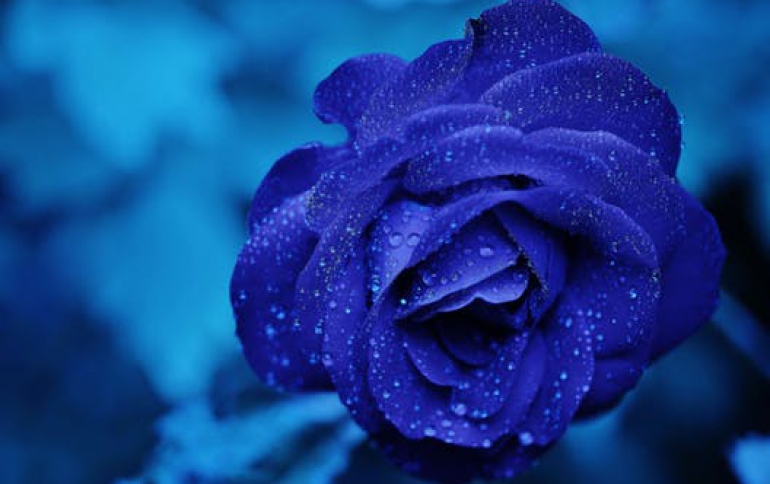 Toshiba Completes Transfer of its TV Business to Chinese Hisense Group
Toshiba Corp. has completed the transfer of the 95% of the outstanding shares of Toshiba Visual Solutions Corporation (TVS) to China's Hisense Group.
Following the transfer, TVS will further enhance its competitiveness and corporate value by targeting sustainable growth of its Visual Products businesses as a part of Hisense Group.
The completion of the transfer brings a profit from sales before taxes of 25 billion yen and a reduction in payable taxes of 40 billion yen, improving Toshiba's profit in FY2017 by 65 billion yen.
This improvement was included in Toshiba's forecasted business results for FY2017 as announced on February 14, 2018.