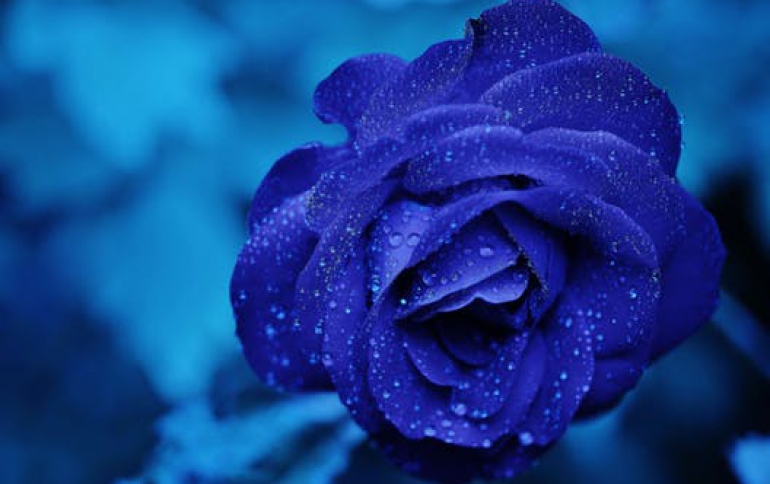 TDK introduces all-in-one NAND-type flash memory controller
TDK has announced the development of GBDriverXR, a NAND-type flash memory controller IC. The GBDriverXR can control up to eight NAND-type flash memory chips ranging from 64Mbit to 16Gbit, for a total capacity of up to 16GByte, and can be used as a host interface to connect NAND-type flash memory to general-purpose SRAM buses such as system LSI memory bushes. The new controller IC uses a single ship to control up to 16GByte of NAND-type flash memory area. Even on systems that are not equipped with a hard disk interface channel such as ATA/IDE, the controller IC can be connected directly to the generic SRAM bus and enable use of NAND-type flash memory to store the operating system, the work area, or the user data, for devices such as digital consumer electronics.

TDK will begin sample and volume shipments in May 2004 and plans to increase sales to manufacturers of products such as terminal systems and IT devices that use NAND-type flash memories.