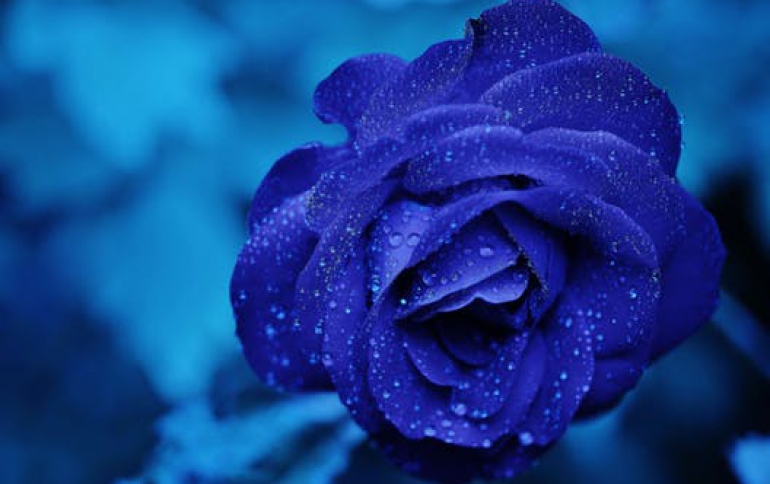 Taiwanese Makers to Invest in Blank Blu-ray Disc Production
With the high-def format ending, CMC Magnetics and Ritek are expected to add investment in the production of BD-R and BD-RE discs. Both Taiwanese makers have each obtained laboratory grade certification for 4x BD-R SL and 2x BD-RE SL formats but until now, they had not invested on equipment for massive production of BD media.

Digitimes.com also reports that among second-tier Taiwan-based makers, Prodisc Technology and Daxon Technology are willing to step into the production of BD discs while Lead Data and Gigastorage hold a more conservative attitude.