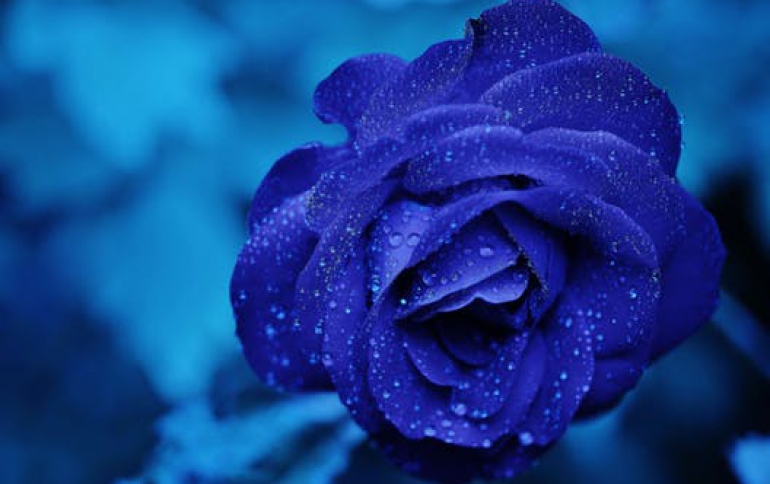 Taiwan graphics card makers to record strong shipment growth in September
According to DigiTimes, Asustek, Gigabyte, Tul and Leadtek, expect their shipments to register strong sequential growth in September, buoyed by traditional peak-season demand, said sources at the makers. Asustek expects its September graphics card shipments to reach 780,000 units, up 23.8% from the 630,000 units it shipped in August, according to a preliminary estimate by sources at the company.

Gigabyte will begin volume shipments of graphics cards using the Nvidia PCIe-enabled GeForce 6600 graphics chip this month. The company expects total shipments of 250,000-300,000 units this month, up from 220,000 units in August, company sources said.

Tul's graphics card shipments hit a record high of 380,000-390,000 units in August, and the company expects its September shipments to remain at the same level.

Tul also aims to ship 500,000 graphics cards per month by year-end.

Leadtek's August shipments of graphics cards generated revenues of NT$537 million, a two-year high for the company, and accounted for 74% of the company's total revenues last month. The company's shipments of graphics cards this month are expected to generate revenues of NT$550-600 million. The company expects its total revenues to reach NT$750-800 million this month, according to company sources.