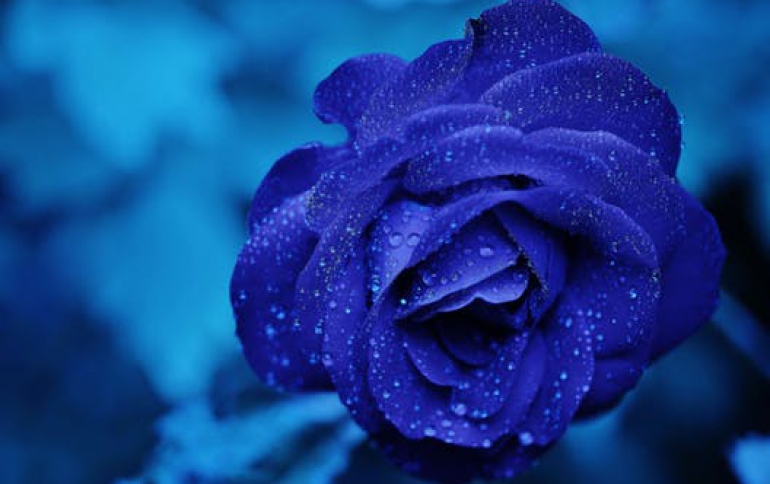 Supreme Court Rejects Samsung Appeal in Apple Patent Case
The U.S. Supreme Court on Monday refused to step back into the feud over patents between Samsung and Apple, declining to hear Samsung's appeal of a lower court ruling that reinstated a jury award of about $120 million in favor of Apple.
The justices left in place a 2016 ruling by the U.S. Court of Appeals for the Federal Circuit that upheld a verdict that found Samsung Electronics had infringed Apple's patents on several features of the California-based company's iPhone.
The Supreme Court in December 2016 sided with Samsung in a separate case over its fight with Apple. In that one, the justices threw out a $399 million damages award against Samsung to its American rival for copying key iPhone designs.
A judge in California in October ordered a new trial over damages in that case.
The current appeal stems from a May 2014 verdict by a jury in federal court in San Jose, California ordering Samsung to pay $119.6 million for using the Apple features without permission. Infringement of the quick links feature accounted for nearly $99 million of the damages.