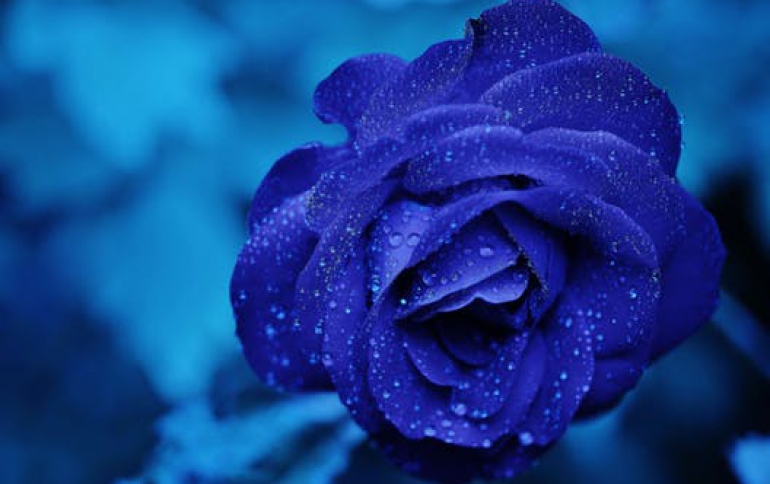 Studio 3 Networks to Deliver Online Films On Demand
Studio 3 Networks, A Viacom-led alliance of Hollywood studios said that by year's end it will launch a website where Internet users can view exclusive films or television shows on demand. The service, called "epix", will offer productions from Paramount Pictures, Metro-Goldwyn-Mayer Studios, United Artists, and Lionsgate films, the studios that form the Studio 3 Networks.

The service will provide consumers with access to films and original entertainment programming on television, along with on-demand access via broadband delivery.

"With epix, we are creating an entirely new category of entertainment service for consumers that is unlike anything that currently exists," said Mark Greenberg, President of Studio 3 Networks. "epix is the first brand to hold exclusive exhibition rights to movie content that can be delivered anywhere, anytime. The name epix embodies the depth and breadth of entertainment content this brand will deliver and also captures the uniquely personal way that consumers will be interacting with great Hollywood movie content and original programming."

epix will make movies and entertainment accessible on multiple platforms. Expected to launch in the fourth quarter of 2009, epix will provide consumers with immediate access to feature films including those recently released by Paramount, Paramount Vantage, MGM, United Artists and Lionsgate as well as classic films. Films available at launch will include The Curious Case of Benjamin Button, Cloverfield, Defiance, Drillbit Taylor, The Duchess, How She Move, Indiana Jones and the Kingdom of the Crystal Skull, Iron Man, Kill Theory, My Bloody Valentine 3-D, New in Town, Pink Panther 2, Shine A Light, Son of Rambow, Stop-Loss, Strange Wilderness, The Spiderwick Chronicles and Tyler Perry's Madea Goes to Jail. epix will also have the rights to all 17 re-mastered James Bond movies as well as Raiders of the Lost Ark, Indiana Jones and the Temple of Doom and Indiana Jones and the Last Crusade.

Among the features provided on demand and online will be access to directors' script notes, outtakes, auditions and other unique extras including trivia and games.