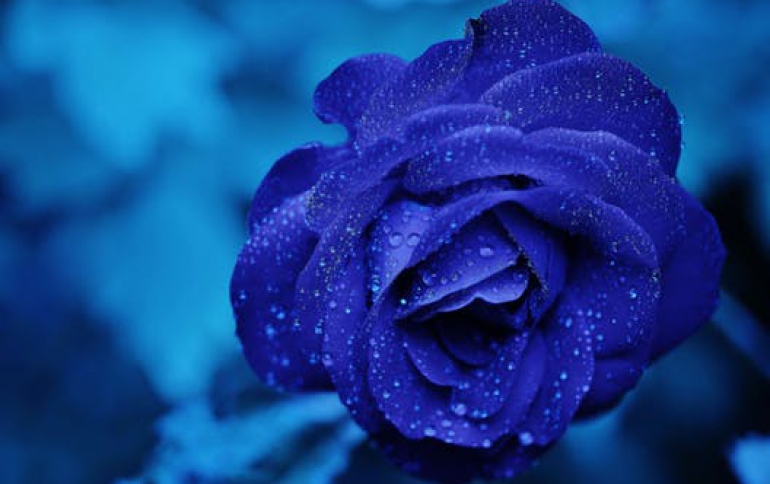 Sparkle Computer introduces GeForce 6-series PCIe graphics cards
Sparkle Computer has introduced the latest card in its GeForce 6 series, the Sparkle GeForce 6200.
The GeForce 6200 is the company's entry-level PCI Express (PCIe) product, said a company spokesperson.
The Sparkle GeForce 6200 supports Microsoft DirectX 9.0 and Shader Model 3.0 for increased graphics and system performance.
The 6200 will be available in both 128MB and 256MB versions and will have a core clock speed of 300MHz. The Sparkle GeForce 6200 also has Nvidia Ultra Shadow II technology, which will enhance the performance of some of the industry's latest games. It also has the added benefit of a dedicated on-chip video processor, intended to enhance overall system performance. Mass shipments of the GeForce 6200 graphics card are scheduled to begin on November 3, and it will be in stores by end of November, according to the spokesperson.
According to the spokesperson, the company currently has an SLI-ready Nvidia 6600 GT card available, while the SLI-ready 6800 GT is currently sampling. There are no GPUs yet available for the GeForce 6800 Ultra, and no date has yet been scheduled for availability of this card, said the spokesperson.
From DigiTimes