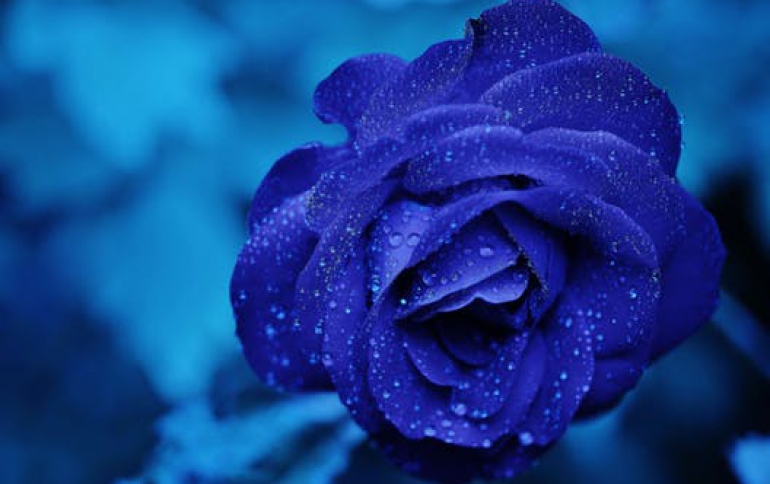 South Koreans Unveil Technology to Replace Silicon Chips
A team of South Korean scientists say they have developed a new technology that could open the way to make new devices that could replace current silicon-based semiconductors. The team led by Kim Hyun-Tak of the Electronics and Telecommunications Research Institute (ETRI) said they had successfully manufactured what is known as a "Mott Insulator."

Named after Sir Nevill Mott, a British scientist who won the 1977 Nobel Physics Prize, Mott insulators, although metal-based, do not normally conduct electrical charges.

Subjected to a high-voltage shock, however, Mott insulators can conduct electricity at relatively low temperatures of 67 degrees Celcius (152.6 Fahrenheit).

"Silicon generates heat, making it impossible to place ultra-thin circuits on chips but Mott metals do not generate heat while carrying out the same job of semiconductors," ETRI President Lim Joo-Hwan said.

"Semiconductors of the 20th century will eventually give way to Mott insulators," Kim Hyun-Tak told journalists.

He said Mott insulators could open a new market worth 100 billion dollars per year globally, including displays and new devices that would not use silicon-based semiconductors.

By making use of such Mott metal insulators, chips with five-nanometer circuits would be possible, he said. Existing semiconductor chips can theoretically carry 40-nanometer circuits but leading edge products on the market currently run at around 90-nanometers. One nanometer is one billionth of a meter.

Samsung Electronics, the world's top memory chipmaker, stunned the world last year by unveiling the most advanced flash memory chips based on 60-nanometer circuits.

Experts said this level likely represents the technical limit for miniaturizing circuits with silicon-based semiconductor chips.