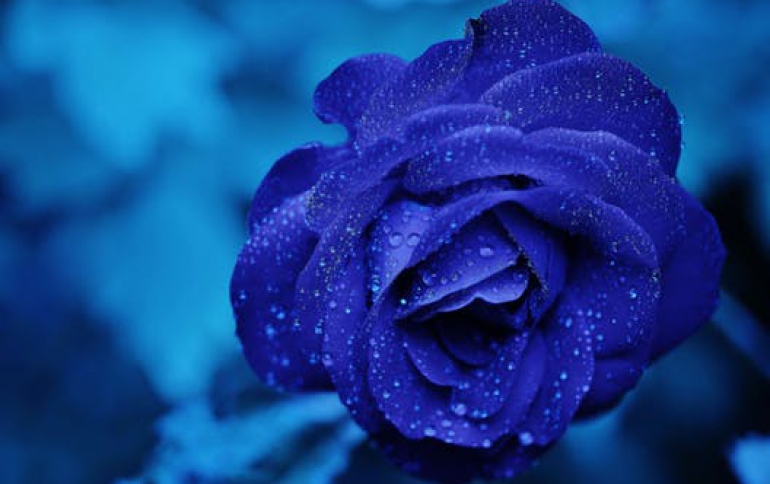 Sophos Offers Free Rootkit Detection Tool
Sophos released Sophos Anti-Rootkit, a free tool to help PC users root out rootkits. The software will detect and remove both known and unknown rootkits, and it will warn systems administrators if removing the software might harm operating system integrity.
Rootkits are a collection of tools used by hackers to gain administrative privileges on compromised machines. They are typically used to help hide other forms of malware -- keyloggers or Trojan horse programs, for example -- from antivirus software.
Late last year, Sony BMG Music Entertainment helped make rootkit a household word, after the company was forced to recall millions of CDs that used these cloaking techniques to hide its copy-protection software. Sony's rootkit, which was installed when customers tried to play CDs, actually compromised PC security. Hackers eventually released malicious software that used Sony's software to hide itself on a PC.
Sophos Anti-Rootkit works with the Windows NT, 2000, XP and Windows Server 2003 operating systems.
Sophos Anti-Rootkit can be downloaded from the
company's
Web site.