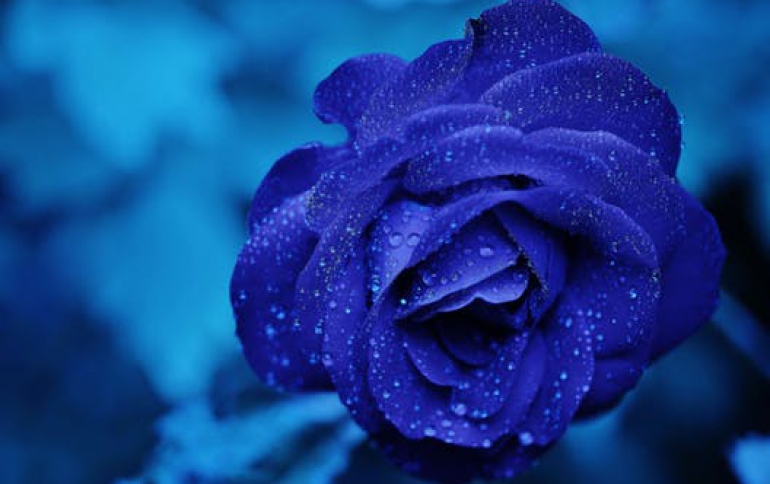 Sony to Release New Firmware For PS3 and PSP Firmware
Sony will make available in the next few days a firmware update for the PS3 (1.93) that fixes the network disconnect issue that some users have experienced as a result of downloading Firmware 1.92. In addition, the company is adding a new firmware update for PSP (3.71) as well, which adds many features.

The main feature Sony added with the recent updates for PSP is the ability to set themes on your PSP. "Over time we will be providing themes on PlayStation.com, our official PSP site and through PLAYSTATION Store. You can download themes based on some of our popular titles," said Eric Lempel, Director, PlayStation Network Operations.

"Once you have downloaded a theme, under settings, go to theme settings, select theme and then custom theme to choose the one you want to display," he added.

The new firmware for the PSP also allows users to play music while viewing photos or a slideshow. "First begin playing a track saved on your memory stick, press the HOME or SELECT button, then navigate to your photos under the Photo icon and begin viewing," Lempel said.

"We've added several other features including scene search for movies, and you'll be able to read about them in more depth on the usual update page once it goes live," Lempel added. The new firmware will be available for download in the following days.