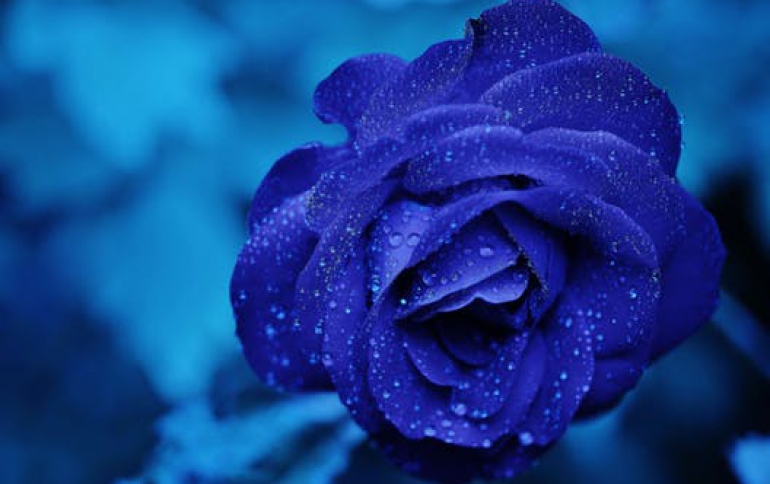 Sony queues up films for PSP launch
Sony has revealed that it will release four movie titles on its proprietary Universal Media Disc (UMD) format that will play on its new PSP PlayStation Portable handheld entertainment system. The flicks are slated to be released on April 19, one month after the PSP's availability in retail stores on March 24. The titles include "XXX," "Hellboy," "Resident Evil 2," and "Once Upon A Time in Mexico." UMD is a proprietary disc format created by Sony, which can store up to 1.8GB of data on a single disc that is several times smaller than a standard compact disc. Sony has baked digital rights management into the format to thwart illicit duplication. The PSP is a versatile entertainment device that offers 3D games, as well as the ability to watch movies and listen to music. Units will retail for $249.99 USD and will include several accessories.

About UMD

Called the "UMD" format (for "Universal Media Disc"), the disc itself is only 60mm (2.36 inches) in diameter, but has a storage capacity of 1.8GB. This is more than two and a half times the capacity of a standard CD, and sufficiently large to accommodate one or more compressed full-length movies, as well as serving as the medium for distributing Sony's new full-motion video-games titles. The PSP portable game system, already a major hit in Japan, will begin to be sold in North America in March, and a bit later this year in Europe. The device itself includes a sizeable LCD viewing screen and built-in stereo speakers.

Sony intends to license UMD technology to other manufacturers, and hopes that the new format will become the standard for listening and viewing all pre-recorded audio and video programming in the portable environment. Sony's DADC disc-production facilities in Japan, Terre Haute (Indiana), and Salzburg (Austria), are already replicating UMD PSP game titles and presumably other audio and video programming. The company has high expectations for the UMD format, and has projected production of over 100 million UMDs in 2005 alone.

For the moment at least, UMD is a playback format only; there are no announced plans for a recordable version. However, a number of companies are trying to resurrect the DataPlay disc format for use in various portable applications, and recordable versions are very definitely part of their plans. DataPlay discs are very small, just a bit over one inch in diameter, and the new versions can have storage capacities as high as 750MB, the same as a CD. Unfortunately, the companies promoting DataPlay products to date lack the marketing clout of a Sony, and this may limit the growth and success of this interesting optical format.