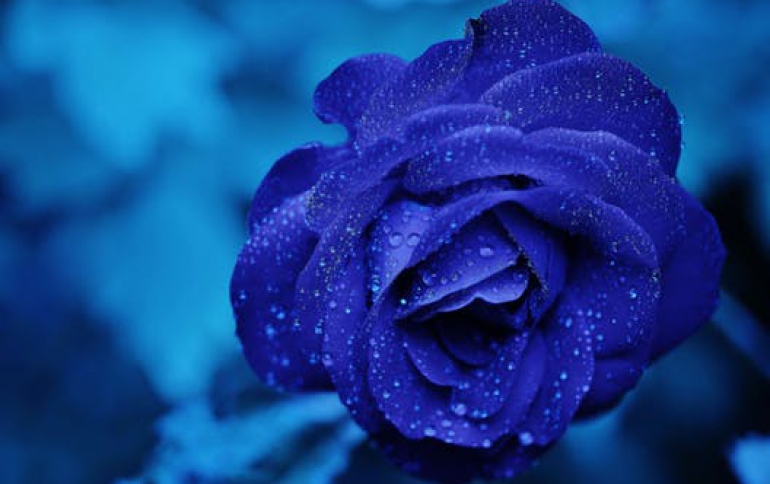 Sony prepares CD copy-lock technology
A new kind of copy-protected music CD will likely hit U.S. shelves early next year, as record label SonyBMG experiments with a technology created by British developer First 4 Internet, according to sources familiar with the companies. Several major music labels have already used a version of the British company's technology on prerelease compact discs distributed for review and other early-listening purposes, including on recent albums from Eminem and U2.

The releases for the retail market, expected early in 2005, will be the first time the Sony music label issues copy-protected CDs in the U.S. market, although the company's other divisions have done so in other regions. BMG, Sony's new corporate sibling, has been more aggressive, with a handful of protected CDs released last year.

A SonyBMG representative declined to comment on the plans. First 4 Internet Chief Executive Officer Mathew Gilliat-Smith confirmed that his company plans to release a consumer version of its technology with one major label in the United States, but he declined to identify the label.

Gilliat-Smith said his company has been waiting to improve its technology. Better-known companies Macrovision and Sunncomm have seen sporadic--and sometimes controversial--use of their products on CDs released around the world.

"We're not keen to rush," Gilliat-Smith said. "We have always focused on a high level of protection, but we've waited until there aren't any playability issues."

The new SonyBMG experiments are a further sign that copy protection on music CDs may be moving closer to the mainstream U.S. market. The practice is much more common in European and Asian markets.