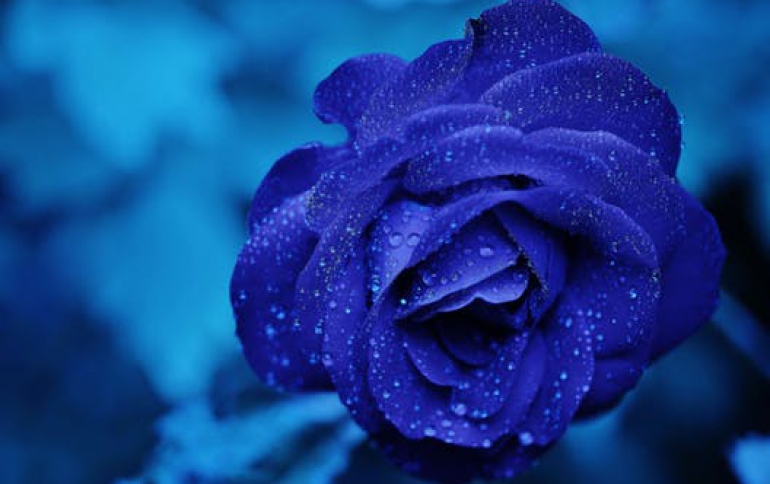 Sony, Philips, Mitsubishi sue Dell over patents
Six owners of patents related to data compression in video transmission have sued Dell Computer Corp. for allegedly installing the technology in its computers without having a license to do so. The plaintiffs, who own a combined 44 patents, are France Telecom , Mitsubishi Electric Corp. , Scientific-Atlanta Inc, Sony Corp. , U.S. Philips Corp. and Victor Co. of Japan Ltd. , according to papers filed on Friday in the U.S. District Court in Delaware. The six companies, together with Columbia University and the City of New York, have rights to a number of patents ``essential to the practice of the worldwide video compression standard known as MPEG-2,'' which includes 380 patents, according to the documents.

In 1996, the patent owners, who include the six plaintiffs, formed a limited liability company, MPEG LA, which licenses the patent portfolio to 330 licensees worldwide. Patents can also be licensed individually by the owners.

Among the companies holding patent licenses are Apple Computer Inc, Compaq Computer Corp. , and Hewlett-Packard Co. According to the lawsuit, Dell's promotional material ``describes the benefits of its computer products equipped with DVD (digital video disc) drives, their compatibility with the MPEG-2 standard and their ability to decode and play DVD movies.''

Dell charges up to $300 more for computers with a DVD drive and MPEG-2 decoding software or hardware, and charges ``several hundred dollars'' for optional features for creating and editing digital video streams that meet MPEG-2 standards, court papers say.

Users of MPEG-2 technology can reduce the amount of digital information required to encode and then decode a video signal to eliminate certain redundancies.

As an example, the lawsuit cites the 24 frames per second in a typical motion picture. The MPEG-2 technology can eliminate frames in which the scene is essentially unchanged, thus requiring fewer frames to be encoded. That reduces the volume or rate of data transmission, and allows for storage or transmission of a video signal that might otherwise be unavailable.

A spokesman for Dell, a computer maker in Round Rock, Texas, said he had not seen the lawsuit and was therefore unable to comment. The plaintiffs seek a jury trial on their allegations of infringement against Dell, an injunction against further alleged infringement, and an award of unspecified damages.