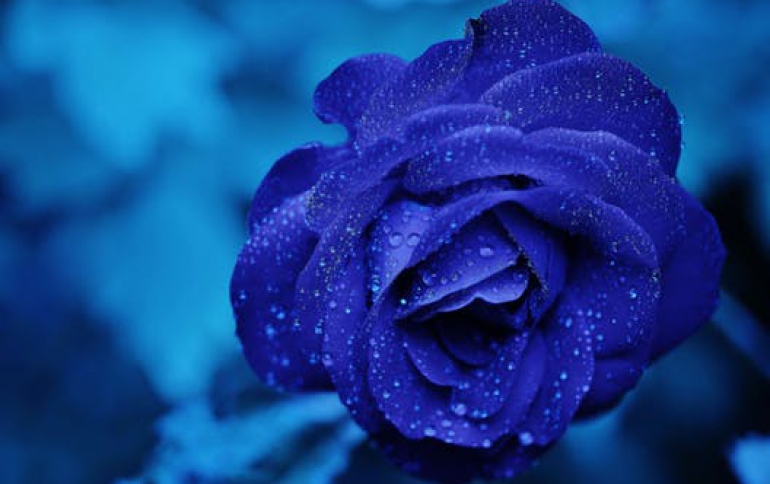 Sony Introduces White Screen Dolby3D Cinema Solution
Sony Digital Cinema is partnering with Dolby to expand its colour filtering 3D projection offering, giving exhibitors choice and flexibility when it comes to showcasing 3D blockbuster movies. The new Dolby 3D system is designed to be used in conjunction with Sony's SRX-R320 series 4K projector. In addition to the recent launch of a polarized-filter Sony Digital Cinema 3D solution, the Dolby 3D system promises to enable exhibitors to project a crosstalk-free clear 3D picture on any type of screen including white, higher gain and silver screens.

Re-usable 3D glasses will also be included in the new Sony and Dolby 3D package in an effort to become more eco-friendly. The re-usable glasses will be cleaned after every cinema screening.

The Sony Digital Cinema 4K advanced dual lens on the Dolby 3D system shows two images to both eyes simultaneously for more natural "easy on the eye" viewing--the way vision works naturally. The result gives a depth of field so life like that viewers can feel like they are part of the action. Conventional single lens triple-flash 3D systems presents the images to the left eye only and then the right eye only in total up to 144 times per second. The Dolby 3D solution on 4K dual lens solution reduces flicker which may be apparent to some viewers when viewing alternative systems.