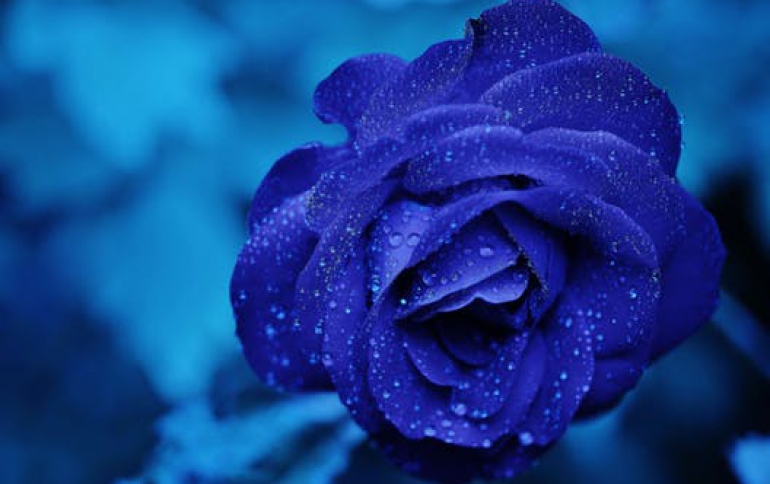 Sony Introduces New External Blu-Ray Burner
Sony has just introduced in Japan the VBD-MA1, the company's latest external Blu-Ray burner featuring Direct Copy. Featuring Direct Copy, the standalone BD burner can be plugged to a video camera via USB and directly create Blu-Ray or DVD video movies by pushing a button without needing a PC. Data stored in SD / SDHC / SDXC and Memory Stick Duo can be also burned in BD and DVD discs. The device also comes complete with DV and composite inputs.
Of course, the VBD-MA1 can be also used as a typical external BD burner connected though USB to your laptop or PC. The burner supports recording on BD-R / R DL, BD-R LTH, BD-RE/RE DL, DVD+R/R DL, DVD+RW, DVD-R, DVD-RW discs.
Recording speeds include 6x for BD-R SL/DL, 2x for BD-RE SL/DL, 8x for DVD+R SL/DVD-R SL and DVD+RW, 6x for DVD+R/-R DL and DVD-RW, 5x for DVD-RAM, 24x for CD-R and 16x for CD-RW.
The store also supports the still image. You can also export video and still images together into BD / DVD.
The VBD-MA1 also supports photos and 3D Photos (MPO) - a format for images and 3D JPEG - and comes with 2.7" color screen display for easy control.
The device will be available in Japan for about 30,000 YEN ($380).