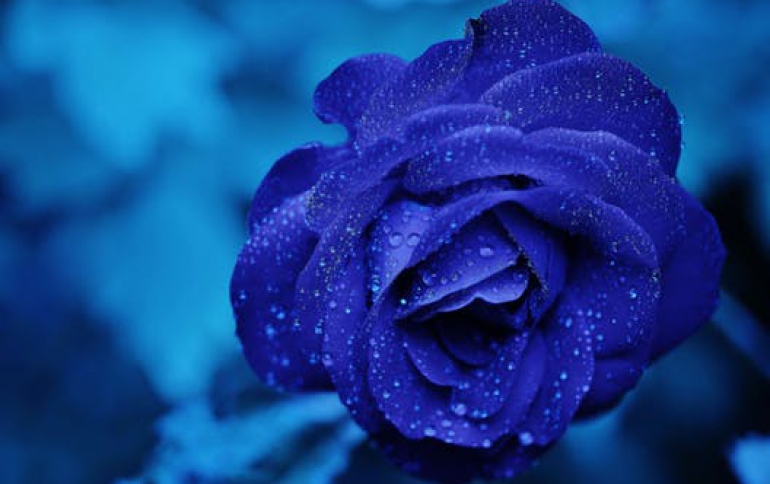 Sony Improves Visibility Of Digital Cameras LCDs
Sony announced on Aug. 10 the creation of WhiteMagic, an LCD module for digital cameras that utilizes the newly developed RGBW method that reduces power consumption of backlight by about 50 percent and adds another mode that doubles the LCD's brightness to improve outdoor visibility. WhiteMagic incorporates a 3-inch VGA low-temperature polysilicone TFT LCD module that adds a white pixel to red-green-blue (RGB) pixels. By adding this white pixel to the RGB pixels as well as developing a new algorithm for image signal processing, Sony has succeeded in improving the brightness of the entire screen without any deterioration in image quality.

Sony officials say its new WhiteMagic is also applicable to Smartphones displays. The new LCD module will start shipping in October.