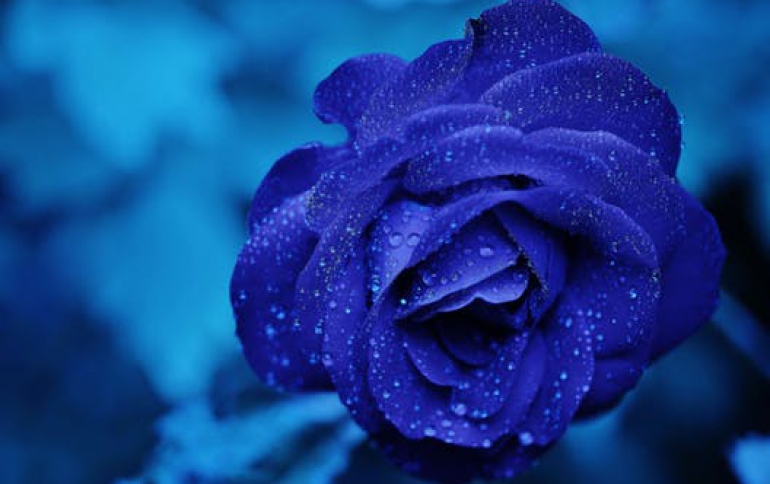 Sony Films to be Available on MediaFlo Service
Sony Pictures Television is looking to launch the first movie network on mobile phones in the United States. The studio has signed a deal with AT&T and MediaFLO USA to launch the linear channel as one of two exclusive channels coming to the
newly announced
AT&T Mobile TV with FLO service in May.
The channel, to be known as PIX, will be stocked with such titles as "Ghostbusters," "Philadelphia" and "Stand by Me."
With AT&T on board, PIX will be available on the biggest mobile provider in the U.S., though the company has yet to disclose the price of the FLO tier. With PIX a part of FLO, Sony allows AT&T to differentiate its service from Verizon Wireless, which has been carrying FLO for the past year.
PIX will be available alongside nonexclusive mobile channels including NBC, CBS, ESPN and Nickelodeon, which offer altered forms of their traditional linear programming lineups via multicast transmission.
Films will run on PIX for a month, with additions coming weekly. Other titles coming to PIX include "Memento," "The Karate Kid," "Layer Cake," "Resident Evil" and "Roxanne."