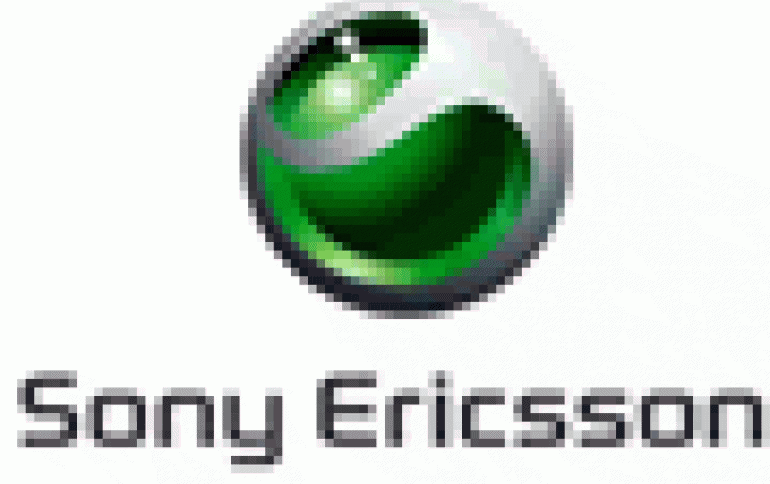 Sony Ericsson Introduced New Walkman phone - W200
With the W200 Walkman phone you can store up to 37 full length tracks (or about four albums) and it's easy to replace them when it's time for a change. This latest addition to Sony Ericsson's musical family will be available in two renowned Walkman phone colours (Rhythm Black & Pulse White) and has stamina for up to 18 hours of music listening. So you can be sure that your favourite tracks are always with you!

"The W200 is an affordable music phone that compliments your existing MP3 player," says Steve Walker, Head of Product Marketing at Sony Ericsson. "It's not everyday that you want to carry lots of devices with you; and with the W200 you have enough music storage for your current playlist. And if you tire of these, the FM Radio allows you to quickly tune-in to your favourite drive-time show."

To make it easy to get to your music, the W200 features a dedicated Walkman key that takes you straight to the Walkman player menu. If you need to share your music with friends then the 128MB Memory Stick Micro (M2) lets you do this in an instant. And it is always possible to upgrade to a larger Memory Stick if you need to expand your music library: the 1GB Stick available now will hold up to 255 full-length tracks.

If you want to catch up with the news or listen to your favourite DJ, then the FM Radio allows you to pre-set up to 20 of your favourite stations. Listen-in via the colour-matched Stereo Headset HPM-64; the first to feature Bass Reflex, an innovation that preserves audio quality when the bass is turned up. You can even use the radio as your alarm clock, using the in-built speakerphone rather than the stereo headphones.

As well as being a music player, the W200 is a fully featured 'multi-media' phone. It features a VGA camera with 4x digital zoom and integrated photo album so that you can capture and store those spontaneous snapshots, or share them with friends and family. It is also fully equipped for video messaging, offers a full HTML web browser and delivers business-friendly tools such as push email & PC synchronisation.

You can make W200 an even bigger part of your music life with a host of accessories. Take the MPS-60 Portable Speakers with you anywhere for an instant party and or enjoy music while you're working with the MDS-60 Music Desk Stand. If its music at home that you are after, then plug your Walkman phone into the MDS-70 Home Audio System for home-hifi quality sound.

The W200 Walkman phone is a GPRS 900/1800/1900 & GPRS 850/1800/1900 handset and will be available in selected markets from Q2 2007.