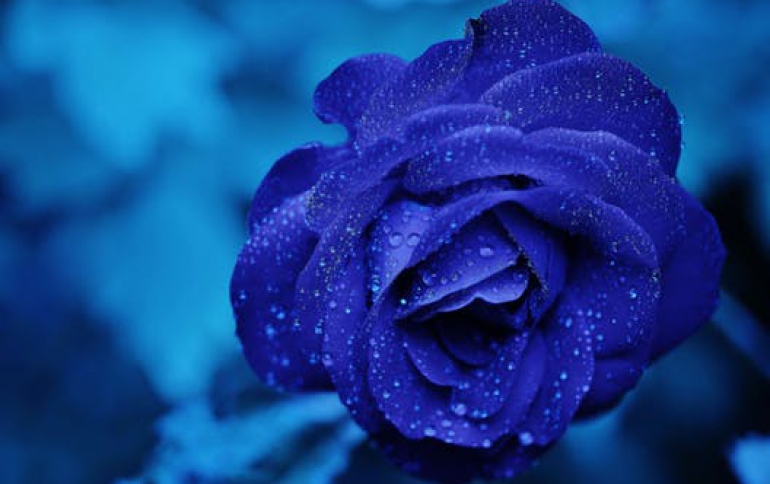 Sony Develops 1.2kWh-class Energy Storage Module Using Lithium-ion Rechargeable Batteries
Sony has developed of an energy storage module using lithium-ion rechargeable batteries made with olivine-type lithium iron phosphate as the cathode material. Key features of olivine-type lithium iron phosphate cell include high power output, long-life performance and excellent thermal stability, according to Sony. Sample shipments of the new module are scheduled to begin from June, 2010, Sony said.
The newly-developed module is an energy storage module with 1.2kWh-class capacity. Multiple modules can be connected either in series or in parallel to expand to a higher voltage or capacity. Furthermore, the new module is compatible with stationary power supplies such as UPS (uninterruptible power supply) for data servers or as a backup power supply for mobile phone wireless base stations.
The module has also a built-in self monitoring function for detecting any abnormalities within the energy storage module. Internal battery usage can be controlled by monitoring the state (voltage, current, temperature) of the internal batteries and communicating this to a linked external battery management system. The module needs no regular maintenance such as rehydration, which is needed for some lead batteries, and it is compatible with 19-inch (2U) size for mounting on standard computer server racks.
This energy storage module will be on display at the China International Battery Fair 2010 (held from June 24 to 26, 2010) in Shenzhen.
Specifications:
Capacity: 1.2kWh
Nominal voltage: 51.2V
Maximum output: 2.5kW
Dimensions: 431 x 420 x 79mm (not including fixtures)
Weight: approx. 17kg