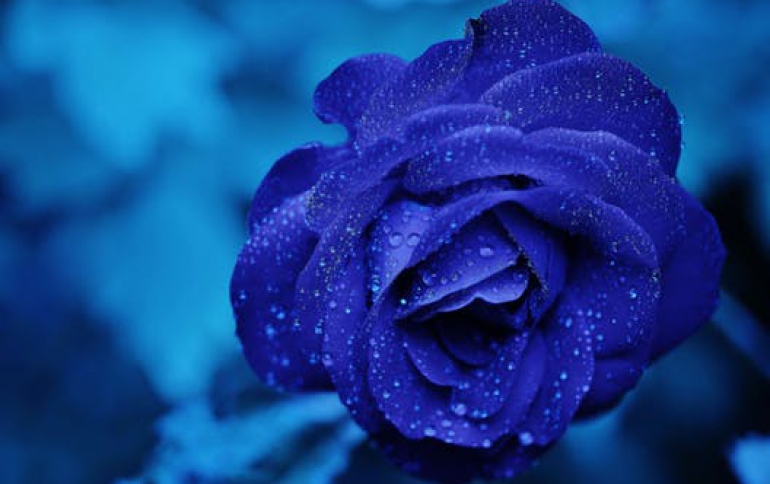 Sony to Close Main US PlayStation store
Sony announced Wednesday it will close its US flagship PlayStation store in downtown San Francisco, just a few weeks after the Japanese electronics giant announced it is slashing 16,000 jobs. Sony has also announced plans to close other plants as the company braces for a record operating loss of 260 billion yen (2.77 billion dollars) in the full financial year to March. Sony said it will not renew its lease for the PlayStation Store in the Metreon retail center in San Francisco when it expires on June 16.

Sony is also closing a Style store devoted to its products in the Metreon.

Sony's rival Microsof plans to open stores later this month specializing in the software giant's products.