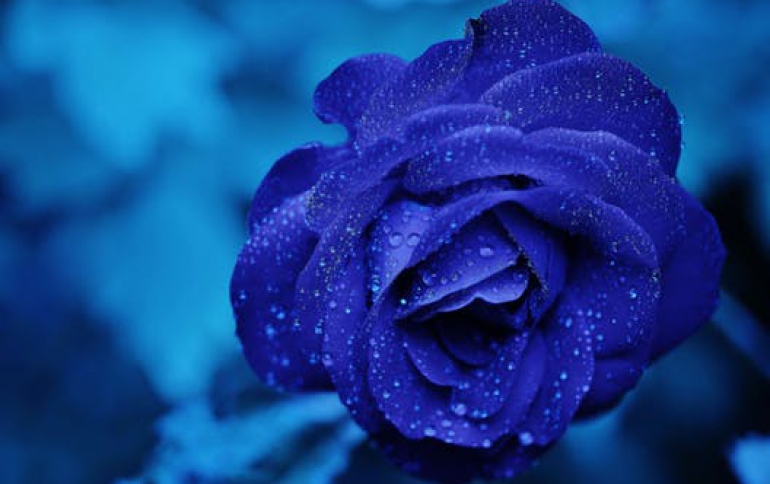 Sony Broadens its Line of Laser Light Source Z-Phosphor Projectors
Sony is expanding its range of laser light source (Z-Phosphor) projectors by introducing two new LaserLite models aimed at making laser technology more cost-effective for the installation market.
Designed for commercial applications, including classrooms and meeting rooms, the new VPL-PHZ10 (WUXGA) and VPL-PWZ10 (WXGA) projectors bring the benefits of laser technology - image quality, color reproduction and virtually zero-maintenance. The new fixed wide zoom lens models provide users with a lower-cost, high-quality option for installing laser projections in rooms traditionally geared toward lamp-based technology. The new projectors' light source have a total constant brightness of 4500 lumens for up to 12,000 hours depending on usage environment, enabling users to experience the projectors' original level of image quality over 5 years in standard use, while achieving a maximum 5,000 lm brightness when the constant brightness mode is off.
The new projectors inherit many features from Sony's existing laser models such as BrightEra 3LCD panel technology, which reproduces red, green and blue components of an image separately to ensure natural-looking colors.
The new models are designed to deliver enhanced picture quality with features such as "Reality Creation," a technology already in use by Sony's home theater projection systems for high-end consumer entertainment. The Reality Creation engine analyzes and processes every input signal to refine detail, clarity and sharpness for naturally up-scaled images. This provides higher-resolution perspective, even in the lower-resolution WXGA series. The Contrast Enhancer feature expands the perceived dynamic range of the signal by refining light and dark areas of the image in real-time.
Each projector has a compact blend-in slim design, with a weight of 19 lbs (8.7 kg), and each measures 20"x 4.4" x 14" (WxHxD), making them about 50% smaller and 30 % lighter than the Sony's existing FHZ/FWZ laser models.
The new models are also equipped with built-in HDBaseT interfaces, enabling easier connectivity and reducing total system costs by using a single cable which runs all the video, audio, control and IP signal up to 328 feet (100m).
Pricing and availability:
VPL-PHZ10 (WUXGA), June, Estimated street price $3,000
VPL-PWZ10 (WXGA), August, Estimated street price $2,200