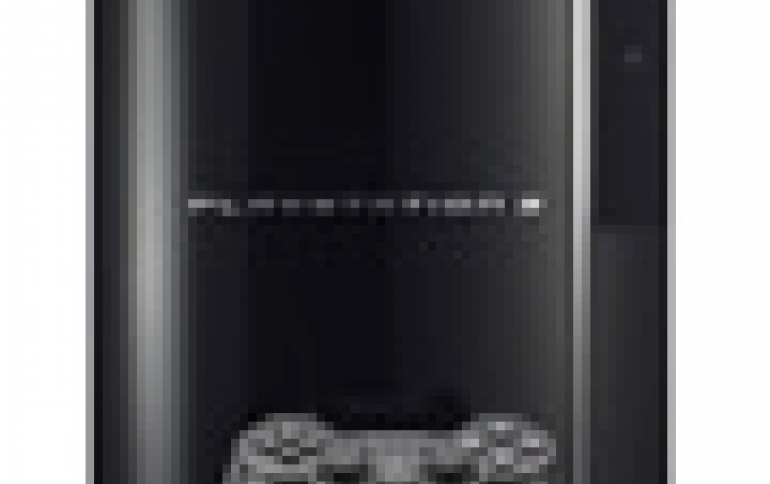 Sony to Begin Restoring PSN in Asia, Confirms Development Of Future Games Platforms
Sony said on Friday it would begin the restoration of its PlayStation videogame network in Asia on Saturday. In adddition, Sony hinted the introduction of future games platforms. Sony will begin a phased restoration of PlayStation Network and Qriocity Services in Japan and Asian countries and regions including Taiwan, Singapore, Malaysia, Indonesia, and Thailand on May 28. A new identity protection program will also be offered in conjunction with the phased restoration for PlayStation Network and Qriocity customers in Japan.
Working with respected outside security firms, the company has implemented new and additional security measures that strengthen safeguards against unauthorized activity.
The company has made enhancements to the data security, including updating and adding advanced security technologies, additional software monitoring and penetration and vulnerability testing, and increased levels of encryption and additional firewalls. The company also added a variety of other measures to the network infrastructure including an early-warning system for unusual activity patterns that could signal an attempt to compromise the network.
"I?d also like to send my sincere regret to customers in Japan and Asian countries and regions for the inconvenience these events have caused you," said Kazuo Hirai, Executive Deputy President, Sony Corporation. "We are taking aggressive action including increasing security measures and working with respective authorities to address the concerns that were raised by this incident. We are making consumer data protection a full-time, company wide commitment so that our customers can rest assured about enjoying their entertainment."
The first phase of restored services for Japan and Asian countries and regions will include:
- Sign-in for PlayStation Network and Qriocity services, including the resetting of passwords
- Restoration of online game-play across PlayStation 3 (PS3) and PSP (PlayStation Portable)
- 'Friends' category on PS3, including Friends List, Chat Functionality, Trophy Comparison, etc
- PlayStation Home
- Access to other network features on services such as torne
The company, which has already begun restoring services in other parts of the world, said it would also offer customers in Asia a new
identity protection service
, which has been already enabled for U.S. - based system users.
Sony said the previous day it was keeping to its target of restoring all PlayStation network services by the end of May.
In related news, Sony executives have confirmed that a portion of research and design costs for the fiscal year are set aside for the development of future games platforms.
According to According to Eurogamer, Sony Executive Vice President and Chief Financial Officer Masaru Kato was asked to explain to investors the reason for increased spending on research and development, during on a conference call with investors :
"For the home equipment the PS3 still has a product life. But this is a platform business, so for the future platform - when we?ll be introducing what product I cannot discuss that - but our development work is already under way, so the costs are incurred there."
Earlier this year, Sony Computer Entertainment President and CEO Kaz Hirai had said that the PS3 would continue to be the focus of Sony until 2016.
It seems that Sony's financial and online crisis as well as rumors Nintendo will be launching its next-gen console Wii 2 next month may have pushed Sony to bring the PS4 or other gaming device to market earlier than anticipated.