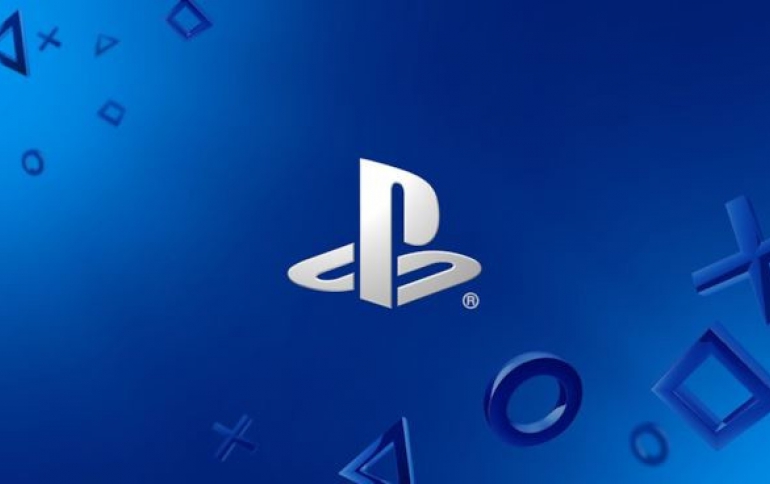 Sony's Deal With Microsoft Surpised PlayStation Team: report
Microsoft and Sony surprised the gaming industry when they announced a cooperation on game streaming technology, and it seems that even Sony's PlayStation team was caught off guard about the deal.
The deal will have Sony working with Microsoft on next-gen cloud streaming technology and some of Sony's online services will now be hosted by Microsoft. Both companies are hoping sets them up better against Google, set to launch streaming gaming service Stadia in the near future.
According to Bloomberg, the "negotiations with Microsoft began last year and were handled directly by Sony's senior management in Tokyo, largely without the involvement of the PlayStation unit. Staff at the gaming division were caught off-guard by the news. Managers had to calm workers and assure them that plans for the company's next-generation console weren't affected, said the people, asking not to be identified discussing private matters."
The PlayStation unit thought that this deal was upended the plans for the next console. But apparently the deal was not related to the PS5, which is still on the way, likely in 2020.
In the future, and when streamed gaming take off, Sony could find themselves in a position competing against Microsoft in the sector while simultaneously paying them to host their streaming content.
Sony became the first big video game company to enter cloud gaming when it bought U.S. startup Gaikai Inc. in 2012 for $380 million. Three years later, it rolled out PlayStation Now, letting users play games hosted on servers miles from their living rooms. The service has since attracted 700,000 paying subscribers, but a decision to host it in-house has led to on-going complaints about choppy connectivity.
The company's other online game service and main cash cow, PlayStation Network, enables multiplayer matches of games running on PlayStation 4 consoles. For now that is still hosted by Amazon' s Web Services. Obviously, the deal with Microsoft means that the PlayStation Network wil lmove to Azure.
Amazon is also said to be developing its own cloud gaming service.