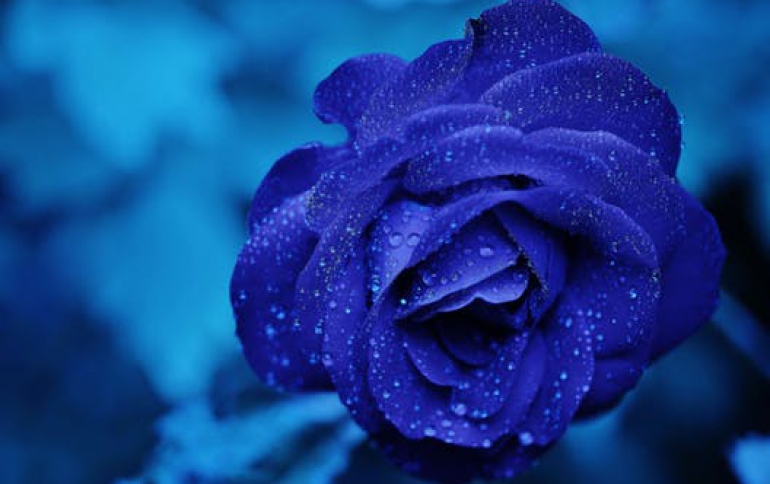 Sonopress Named Exclusive CD, DVD and Packaging Supplier to Braun Media Services
Sonopress LLC announced that it has entered into a partnership with Braun Media Services ,a Minnesota-based key provider of specialized production and marketing services, including leading supply chain management expertise, to become Braun's exclusive supplier of CDs, DVDs and related packaging materials. Through this partnership, Braun Media will access the large scope of services offered by Sonopress, including turnkey replication, automated and manual packaging, sourcing, and the product quality, competitive pricing and high levels of customer service that are the top priorities of the company. Braun Media will continue to strengthen its core competencies of industry leading services at great prices that have been its cornerstone over the last 20 years, while expanding its bandwidth to increase focus on long-term strategies, such as content development and sourcing.

"We are extremely pleased to partner with Braun Media Services, a company with a renowned reputation of quality, service and expertise," said Per Save, senior vice president of sales and marketing, Sonopress. "Braun Media's relationship with Sonopress is validation of our ongoing commitment to providing customers and partners with best-in-class media products and service. We expect both companies, as well as Braun Media's customers, will greatly benefit from this business association."

With Braun Media Services' in-depth experience in traditional and alternative markets such as in retail store promotion, consumer goods promotion, continuity and direct to consumer programs, including on-line solutions, as well as relationships with large advertising, marketing and promotional agencies, the partnership will enable Sonopress to increase its presence in a variety of new areas. Strategically located in the Midwest, Braun Media offers Sonopress increased presence and sales coverage in key markets.

"Sonopress is the ideal partner for Braun Media Services and we look forward to introducing our customers to this impressive organization," said Tim Braun, CEO, Braun Media Services. "We will maintain and significantly upgrade our extensive services that will help our customers create new programs and maximize profits. Simultaneously, we will continue to offer customers expanded access to CD/DVD replication and packaging operations that are unsurpassed in the industry. This long-term partnership with Sonopress will greatly enhance Braun Media Services while continuing to be true to our reputation of enabling our customers to achieve their business objectives."