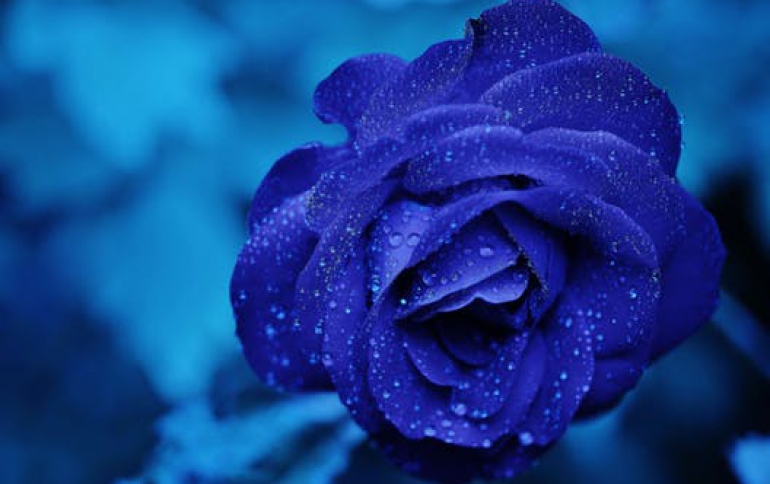 Snapchat App Gets Voice, Video Calling Support
The latest update of the social-messaging app Snapchat steps up competition with Facebook, Instagram and WhatsApp. Snapchat enhanced its chat function with multimedia features including voice and video calling and digital stickers. Called Chat 2.0, the feature emulates "face-to-face communication," while making it easier to switch between video chatting, texting and calling, Snapchat said Tuesday in a blog post.
WhatsApp introduced voice calls last year, but users are still waiting for video calling. Facebook's Messenger communications app added this video capability in April.