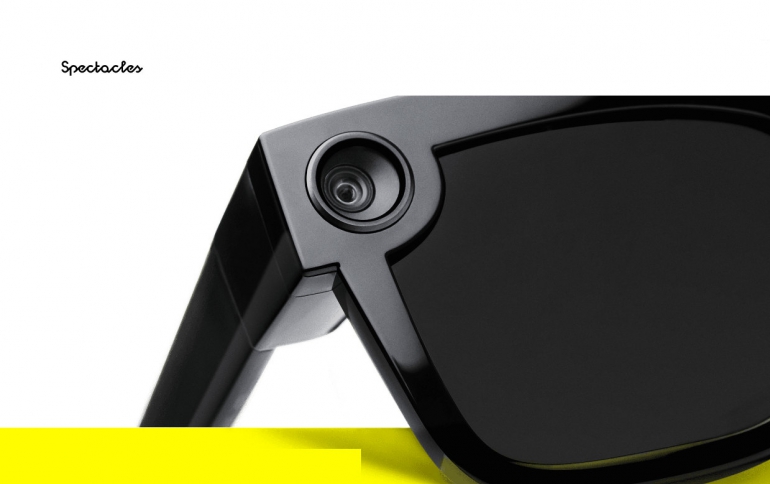 Snap Said to Work on New Dual-camera Spectacles
Snap Inc. is reportedly planning to release a new version of its Spectacles glasses with two cameras priced at $350 by the end of the year.
The new Spectacles will feature an all-new design with a more premium frame made of aluminum and cameras capable of producing augmented reality effects in videos, Cheddar reports. The Snapchat app will overlay AR lenses and create 3D-like photo effects from footage taken by the Spectacles.
With a $350 price point, the new glasses will be more than double the cost of the first iteration of Spectacles, which were released in 2016.
Snap declined to comment.
Two years ago, Snap Inc. rebranded itself as a "camera company." However, the company has failed to attract both consumers and other possible partner in the eyewear industry. Combined with an overestimate demand that led to a charge of roughly $40 million in unsold inventory, the company named a new CEO, Mark Randall, who also left his post as vice president of hardware this summer. In addition, the company's stock has cratered more than 50 percent since the beginning of 2018.
Despite the setbacks, CEO Spiegel's plan for the company is to develop future iterations of Spectacles for years to come. He recently said that in one or two decades, computing will be "actually overlaid on the world and not confined to a small screen on your phone."