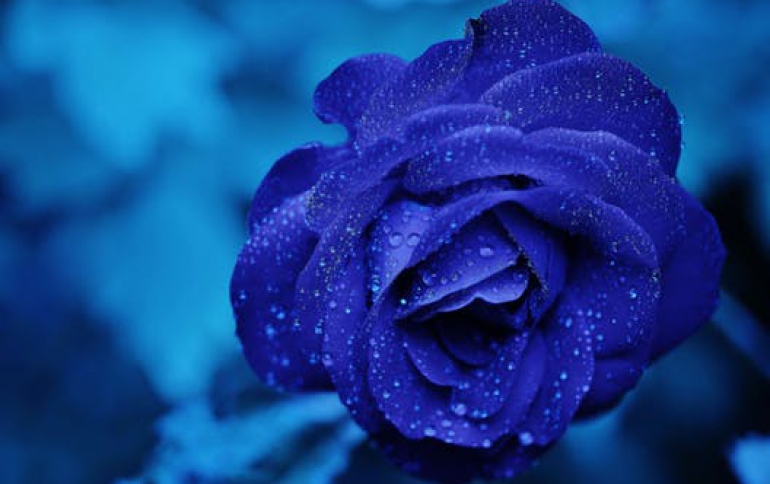 Sharp To Launch New UD1 4K TV Series in Japan
Sharp will launch new 4K Aquos UD1 series LCD TV's in Japan later this summer, following the release of its ultra high-end model "ICC PURIOS" series in February, 2013. The series includes two new models - the 70-inch model LC-70UD1 will be launched on 15th June and the 60-inch LC-60UD1 on August 10th.
Both models implement Sharp's "Moth-Eye" 4K panels with a resolution of o3,840 x 2,160 pixels. The "Moth Eye" technology helps screens show no glare and almost no reflection. It uses nanostructures developed from the eyes of moths, and can be cheaply printed onto LCD panels and other displays.
It should be noted that instead of the four primary colors Sharp used in its "Quattro" panels, the "Month-Eye" panels use three primary colors (RGB.)
The new TV sets are also equipped with the "AQUOS 4K-Master Engine PRO" video engine for up-converting video signals to 4K HD. In addition, the TVs feature with 4x HDMI inputs, which however, support 4K 24/25/30Hz video but not 60Hz 4K video, due to a limitation of the currently available HDMI specifications.
The TV sets also feature 2.1ch surround sound systems (THX certified for the 70-inch model) with "DuoBass" technology , 400MB built-in memory for storing content such as photos, wireless LAN and DLNA server capabilities, digital tuners and support 3D.
The new 4K TVs are also slim in order to be easily placed into your liuving room. For example, the 57 inch LCD TV released in December, 2005 was 165.2cm wide, while the new 70 inch AQUOS UD1 series model is only 157.8cm wide.
The LC-60UD1 will be released August 10 in Japan Afor about ¥650,000 ($6,340), while the LC-70UD1 model will be available in Jume for about ¥850,000 ($8,291).
- 70 inch model (LC-70UD1)
Release date: June 15
Size: 157.8 x 11.4 x 95.0 cm
Weight: 47.5 kg
Receivable channels: Digital terrestrial broadcasting, BS digital, CS digital
- 60 inch model (LC-60UD1)
Release date: August 10
Size: TBD
Weight: TBD
Receivable channels: Digital terrestrial broadcasting, BS digital, CS digital