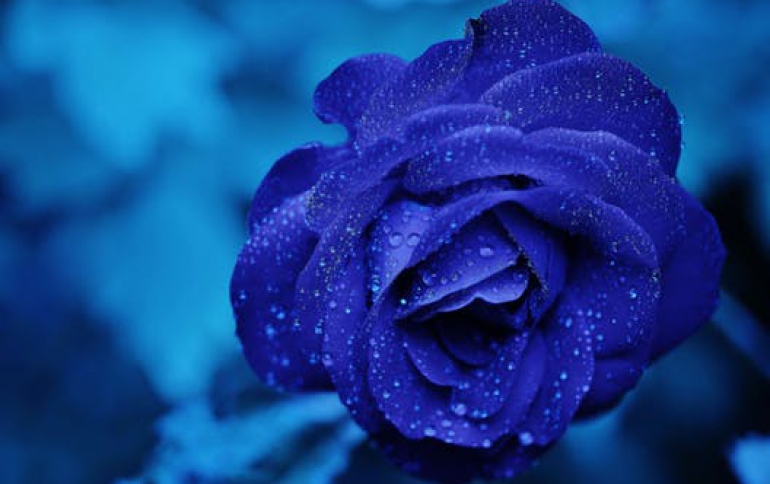 Sharp Invests in New 10G LCD Plant
On December 1, 2007, Sharp held a ceremony for its plant in Sakai City, Osaka Prefecture, Japan that it calls a "Manufacturing Complex for the 21st Century." Sharp's new industrial zone will combine plants for LCDs and solar sells.

The LCD panel plant is scheduled to start operation by March 2010 and it will be the first facility to use tenth-generation glass substrates (2,850 x 3,050 mm), the world's largest.

Sharp invested approximately 380 billion yen (including land acquisition costs) for the new 1.27 million m2 site area. The LCD plant will produce LCD panels for large-screen LCD TVs in the 40-, 50- and 60-inch class. Sharp said that it plans to produce 72,000 substrates per month.

The solar cell plant is also set to start production by March 2010. Plans call for an annual production volume of 1,000 MW (one million kW) a year for thin-film solar cells.