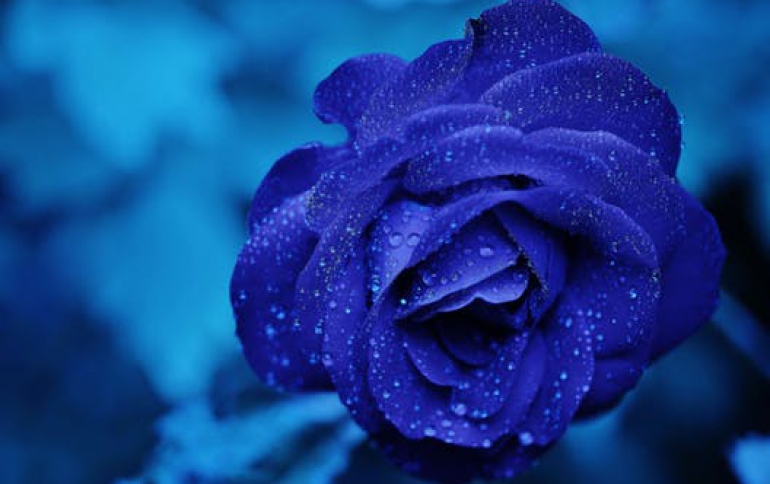 Sharp To Introduce AQUOS PHONE Worldwide
Three Sharp-branded phones were released in Japan, and all of them will be heading globally. Among the three Aquos phones is the "AQUOS PHONE HYBRID," which includes a 3.4" 3D LCD Touchscreen (854 x 48016), a 16-megapixel camera, a and uses a clamshell design, making it quite a unique Android device.
The other two consist of one with an equally unusual small 3.7-inch display and the AQUOS PHONE SH-12C, which comes equipped with twin 2mpx 3D cameras for shooting 3D images and video, a 3D capable 4.2-inches touchscreen (960 x 540), 1.4GHz CPU (SnapDragon)
All the new phones feature a high-quality graphics engine and the ability to link with AQUOS LCD TVs, AV equipment and wireless networks. The phone's engine utilizes image sharpening and color adjustment technologies.
By connecting the AQUOS PHONE to an AQUOS LCD TV via HDMI, users can enjoy videos and games stored on their phone, as well as Internet HD videos and other content, on the large screen of an AQUOS LCD TV. And with the expected proliferation of equipment certified for the DLNA (Digital Living Network Alliance) home network standard, users will be able to watch content from AQUOS TVs or Blu-ray Disc recorders wirelessly on their AQUOS PHONE.
Sharp plans to released the following models in Japan in June:
NTT DoCoMo:
DoCoMo Smartphone AQUOS PHONE SH-12C (twin 2mpx 3D cameras for shooting 3D images and video, a 3D capable 4.2-inch touchscreen display (960 x 540), Sharp's "ProPix" image processing engine, Automatic scene recognition, HDMI output, a microSD slot, Wi-Fi connection.)
DoCoMo Smartphone AQUOS PHONE f SH-13C
KDDI CORPORATION:
AQUOS PHONE IS11SH
AQUOS PHONE IS12SH
Softbank Mobile:
AQUOS PHONE SoftBank 006SH
AQUOS PHONE THE HYBRID SoftBank 007SH (3.4" 3D Touchscreen LCD 854 x 480, Android 2.3 OS, 16.1 Mpx camera)
The company plans to release the AQUOS phones with 3D capabilities (3D-glasses-free screen and 3D photos/video shooting) in China:
3D SH8158U
3D twin camera SH8168U