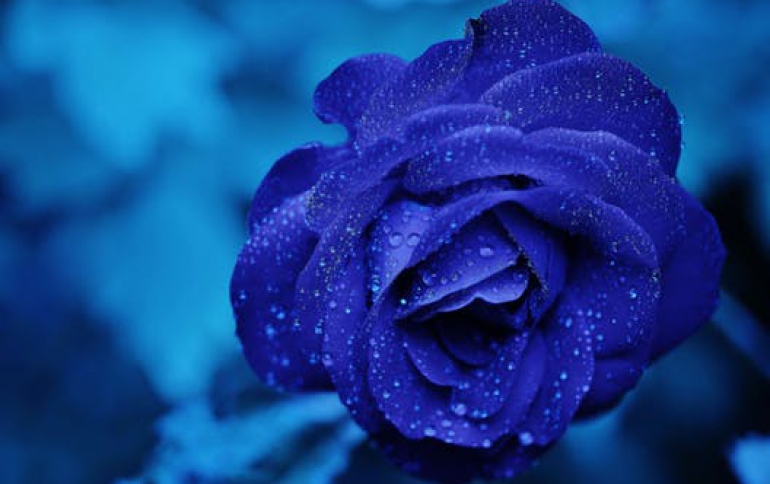 SecurePlay 2.0 for Mobile Games - New Java, J2ME Versions Released
IT GlobalSecure Inc. has released a major new version of its SecurePlay software package for Java. This version adds J2ME to support mobile and wireless gaming. SecurePlay simplifies multi-player game development and protects network games against cheating. IT GlobalSecure's SecurePlay software is the only product on the market today that actually allows game developers to prevent many forms of game cheating.

"Our goal is to provide a complete game security solution for game developers", said Cheryl Campbell, President, IT GlobalSecure, "SecurePlay on Java helps meet that objective by providing a single implementation for platforms ranging from wireless handhelds, to interactive TVs, consoles, and PCs."

SecurePlay software makes programming games easier through its powerful, intuitive, programming interface. Underneath the hood, SecurePlay implements a suite of cryptographic protocols to stop many kinds of cheating. SecurePlay provides an open communications architecture to work over any network.

"Game developers face a bewildering range of platforms," according to Steven Davis, CEO. "SecurePlay provides a single, cross-platform, cross-language security solution so programmers can focus on building great games."

SecurePlay(TM) continues to add security features. In addition to the STROBE protocol to protect real-time games, SecurePlay now supports "smart distribution" for game assets and "pluggable" encryption and digital signatures. The forthcoming C++ release (just entering beta testing) and tailored versions for PlayStation(R)2 and other environments will provide game developers with a single, interoperable game security solution across the entire range of game platforms.

SecurePlay is available in Flash, Java, J2ME, and C++ for casual and advanced games including board games, traditional games, bingo, casino games, and lotteries plus role-playing games (RPG), real-time strategy (RTS) games, first person shooters (FPS), and massively multi-player games. Licensing is available under a variety of terms, ideal for the individual game developer, hardware manufacturers, game studios, publishers, middleware companies, and hosting services.

IT GlobalSecure has developed elegant security technologies and products for clients since 2000. IT GlobalSecure holds US and worldwide patents for SecurePlay fair play cryptography and additional patents pending.